Zhongshan Tips EP2. A closer look into int'l medical service in ZS
The International Medical Center of Chen Xinghai Hospital (CXH) integrates high-standard medical service with modern management practice from Hong Kong. It has English speaking and Japanese speaking staffers who can accompany non-Chinese speaking patients throughout the medical process.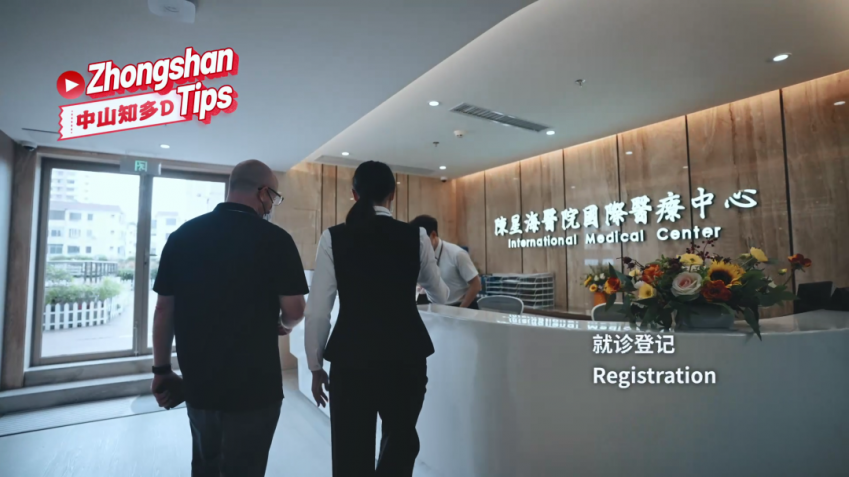 IMC offers a variety of special services: consultation with Hong Kong experts (video meeting through 5G technology during the pandemic) and core specialists from all departments of CXH, physical examinations, chronic disease management, health management with traditional Chinese medicine, inpatient treatment, one-stop Hong Kong medical treatment services, cross-border medical escort and etc.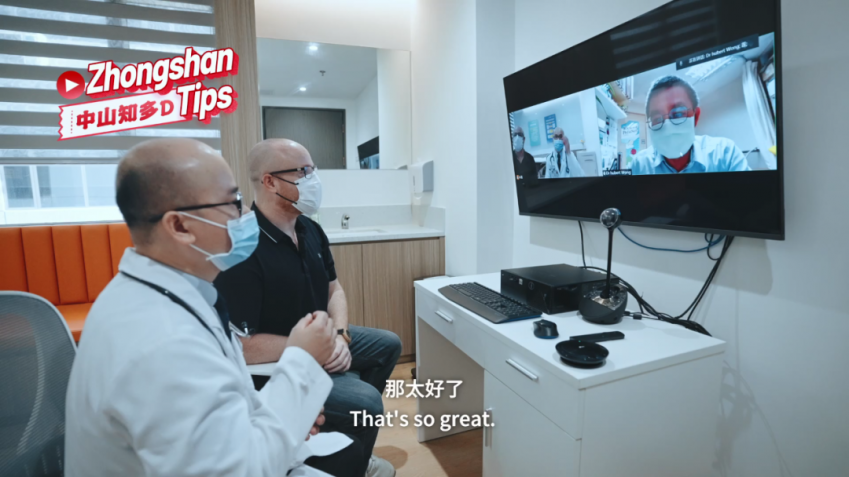 Opening Hours
Monday - Friday, 8:15 am - 12:00 pm 2:30 pm - 5:15 pm
Saturday, 8:15 am - 12:00 pm
Sunday and Public Holidays, Closed
Address
Third Floor, Outpatient BuildingNo.18 Zhuyuan Road, Xiaolan Town, Zhongshan City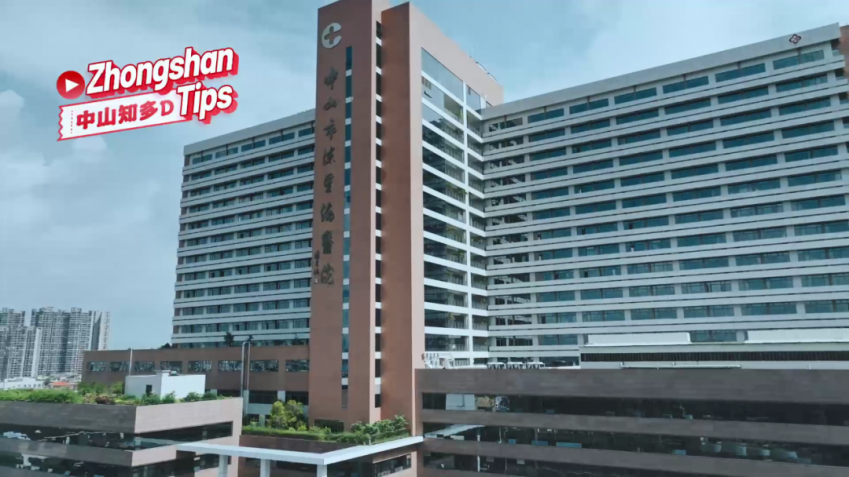 Appointment Hotline
0760-22288128

Bus Routes
Xiaolan Town → Chenxinghai Hospital
Xiaolan Bus Station (No.503, No.505 or No.508) → Chenxinghai Hospital
Shiqi District → Chenxinghai Hospital
1. Zhongshn Bus Station (No.228) → Xiaolan Bus Station (No.503, No.505 or No.508) → Chenxinghai Hospital
2. Xingzhong Square (No.K13)→ Xiaolan Urban Passenger Transport Center, walk about 500m to Chenxinghai Hospital
Sanxiang Town → Chenxinghai Hospital
Sanxiang Market Bus Stop (No.K11)→ Zhongshan Bus Station (No.228)→ Xiaolan Bus Station (No.503, No.505 or No.508)→ Chenxinghai Hospital
Huangpu Town → Chenxinghai Hospital
Huangpu Passenger Station ( No.303, No.513, No.K20, No.K21)→ Xiaolan Bus Station ( No.503, No.505 or No.508)→ Chenxinghai Hospital
Gangkou Town → Chenxinghai Hospital
Gangkou Government (No.055)→ Shalang Market ( No.K13)→ Xiaolan Urban Passenger Transport Centerwalk about 500m to Chenxinghai Hospital