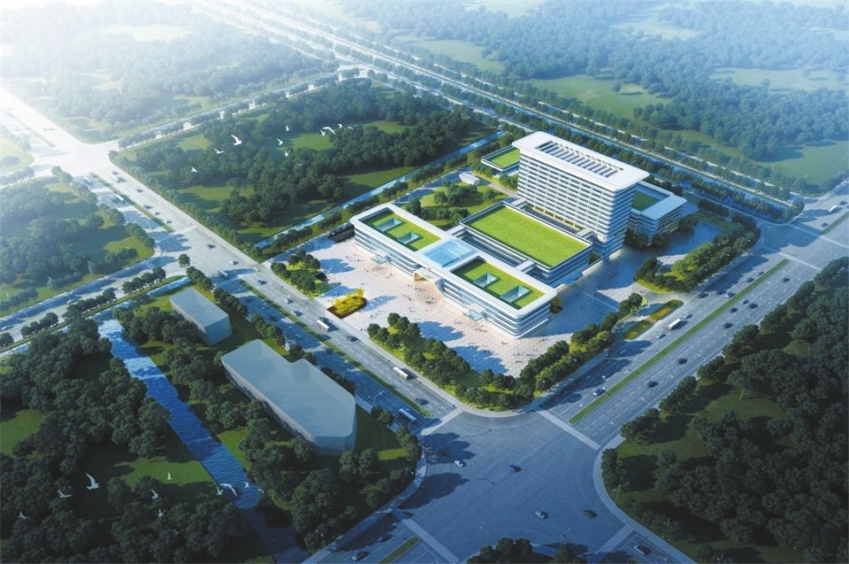 Concept design of the new Guzhen People's Hospital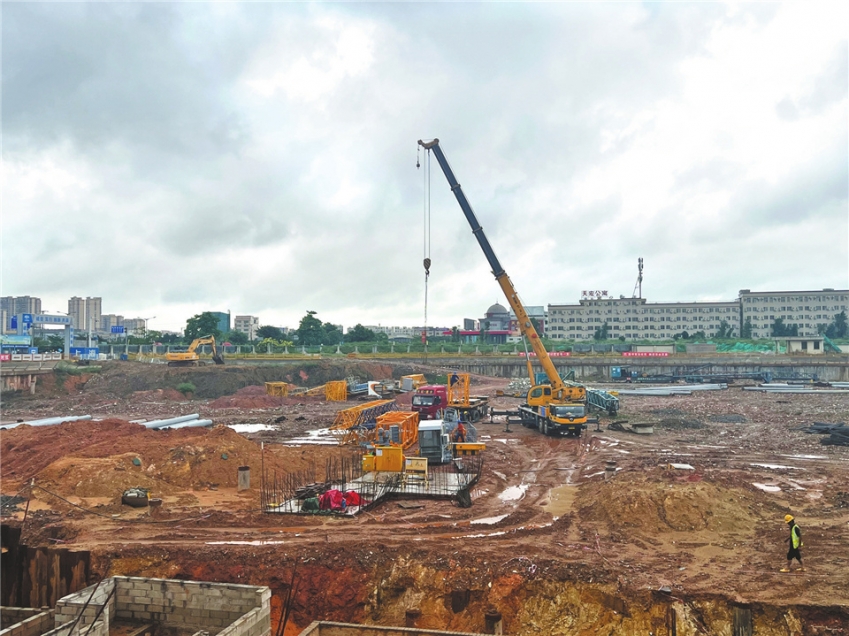 Construction site. [Photo by Lu Xingjiang]

The main contruction of the new Guzhen People's Hospital, with a total investment of about 700 million yuan, started on the morning of August 9. The new hospital with 800 beds planned is expected to open by the end of 2024.

The new hospital is located in Zhongxing Avenue North in Guzhen Town, with a total construction area of about 120 mu.

The construction includes an outpatient building, medical technology building, inpatient building, parking building, basement, garbage and sewage treatment station, and other ancillary facilities such as functional rooms for disease preventive and healthcare.

Upon completion, the first phase of the hospital will offer 500 beds. In the mid-late stages, the number will increase to 1,200. The hospital also has about 1,500 parking spaces.

The current Guzhen People's Hospitall lies between Dongxing Road Middle and Longting Street, and it is the only public hospital in the town.