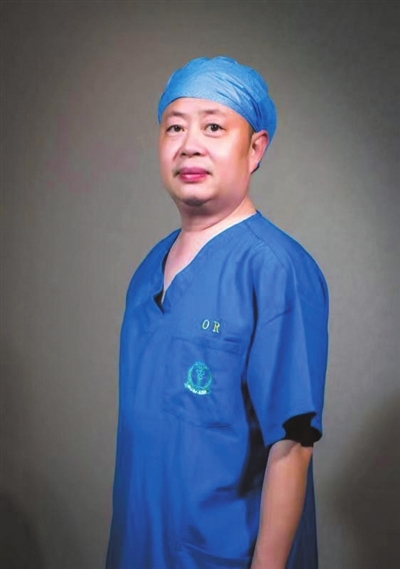 The 5th People's Choice Doctors Festival was held in Beijing on August 16, and 296 outstanding doctors from 117 disciplines were selected into the 5th People's Choice Doctors Lists.

The lists specially covered four categories: special tribute, outstanding performance, excellent demeanor, and promising youth. Li Binfei from the Department of Anesthesiology of Zhongshan People's Hospital was selected into the "The Fifth People's Choice Doctors - Excellent Demeanor Award" list.

Li Binfei, also president of Zhongshan People's Hospital, is known for his achievements as "the first doctor to complete surgery using an ECMO machine in China". He is not only the first doctor in mainland China to apply ECMO (extracorporeal membrane oxygenation, commonly known as artificial lung) to clinical practice, but also actively cooperates with multidisciplinary experts to develop and build ECMO applications, provides training across China, and has established a regional ECMO treatment center to cultivate a large number of ECMO technicians.