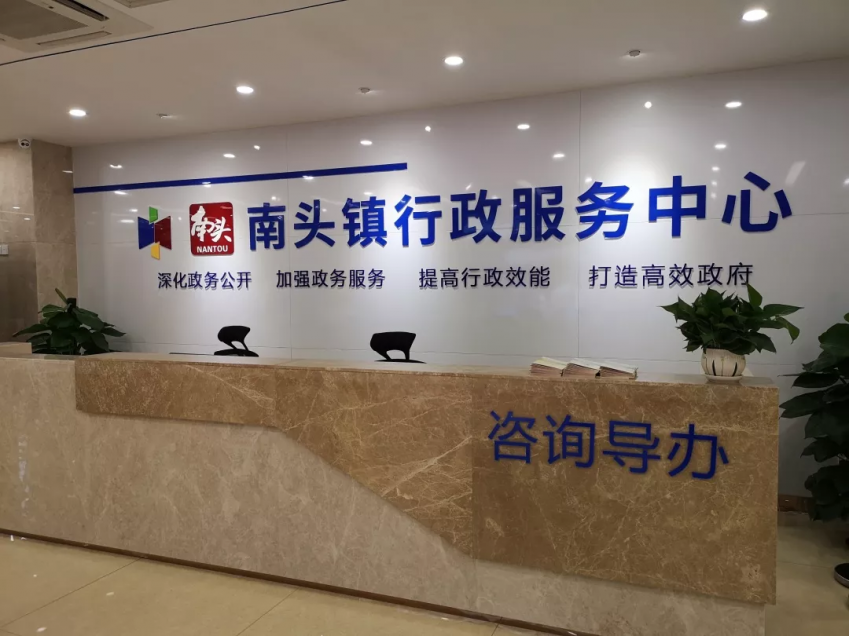 After over six months' construction and preparation, the new Nantou Public Service Center officially went into operation on May 6.

Located at No.59 Mid Nantou Avenue, the new center covers a total area of over 2,000 square meters. It is divided into many functional areas respectively for 24-hour self-services, window services, consultation, and others. The new center also makes innovation in providing "online one-stop" service to citizens.

Currently, a total of 259 administrative service items of 19 government departments can be handled in the new center, 67 of which can be completed immediately.

In terms of service innovation, the new center has also opened an official account on WeChat, named "Nantou Public Service Center", through which citizens can make appointment and experience the convenient, efficient administrative services basing on the "Internet plus" concept, with waiting time being greatly reduced.