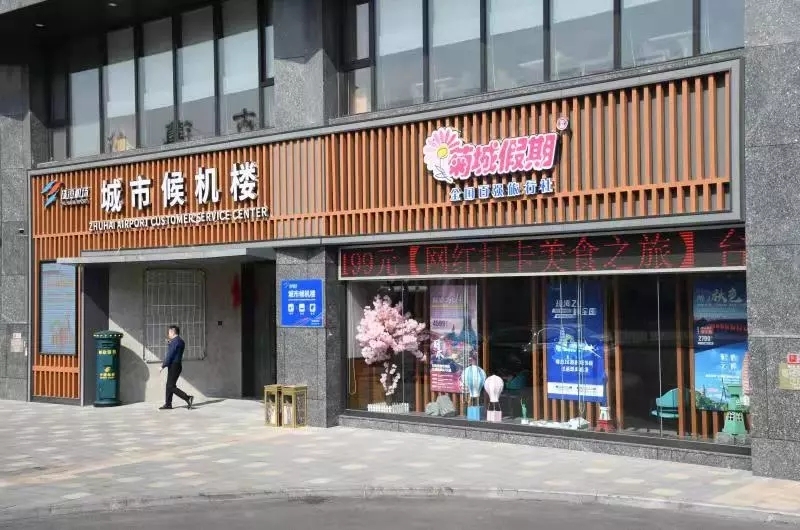 Starting from December 21, direct express buses to Zhuhai Airport started operating in terminal buildings in Xiaolan and Guzhen towns.

It is reported that a single trip ticket for an adult stands at 55 yuan and for a child 28 yuan. There are 16 round trips from 6:20 am to 6:00 pm every day. It takes about 2 hours to reach Zhuhai Airport.

The Xiaolan City Terminal Building is located at Shop No.1000 on the first floor of Longshan Shopping Mall in Xiaolan Town, with 22270000 as booking hotline. The Guzhen City Terminal Building is located next to Hilton Garden Inn Zhongshan Guzhen, opposite the Guzhen Railway Station, with 22551115 as booking hotline.

Tips
1/Passengers are neither allowed to buy tickets 10 minutes before each departure time nor check in 5 minutes before departure time.
2/For the return trip from Zhuhai Airport to Xiaolan and Guzhen, passengers may buy their tickets at the bus terminal counter at the airport. For more details, please contact the airport on this number 0756-8111333.