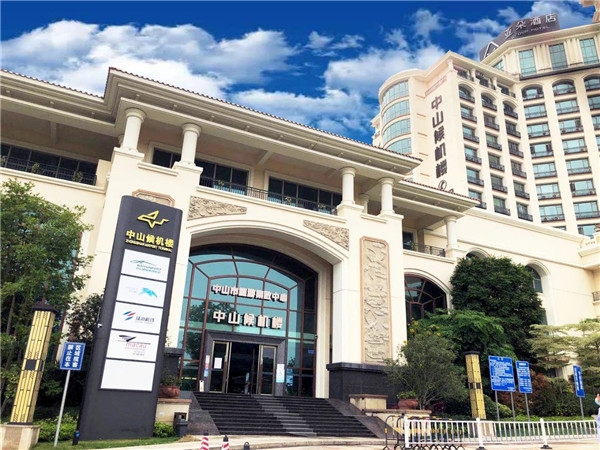 The special express from Zhongshan Yifeng Terminal to Zhuhai Airport began its trial operation on March 31. The departure time of the earliest bus is 7:50 am, with six shifts per day.

Zhongshan Terminal Building of Zhuhai Airport is located at Zhongshan Tourists Distribution Center, which is on the first floor of Yifeng International Plaza, No.6 Cuifeng Road, Zhongshan's West District.

At present, passengers need to have their temperature checked and go through relevant health data registration before getting on the bus. In order to ensure a safe distance between tourists, each bus will only carry 22 passengers per time.

Full ticket price for adults is 45 yuan, preferential ticket price is 30 yuan, and ticket price for student/soldiers and the disabled is 25 yuan.