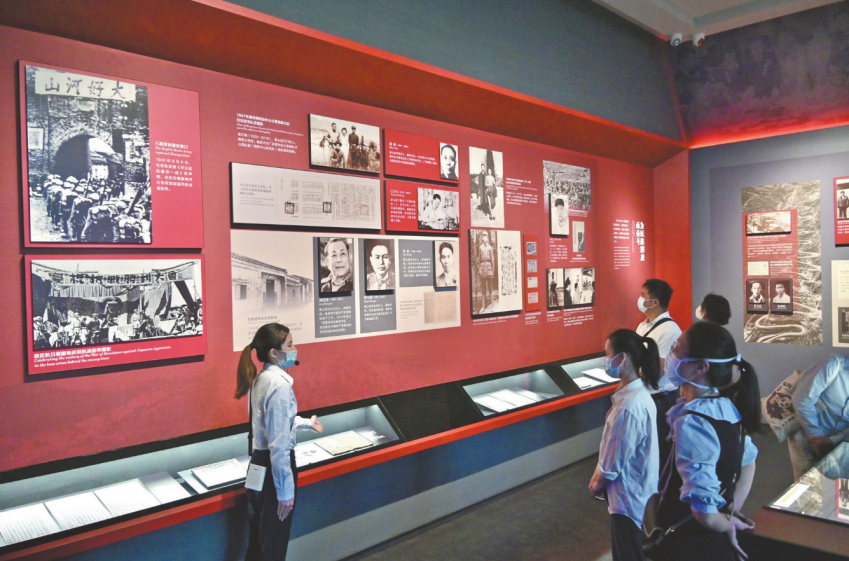 May 19 marked the 12th China Tourism Day. On that morning, the Zhongshan Culture and Tourism Theme Event for the 2022 China Tourism Day was launched at the new Zhongshan Museum.
The event featured education, family, intangible cultural heritage and dining activities. Local travel agencies have designed high-quality one-day tour routes and self-guided travel products for tourists to create immersive online tourism consumption scenarios. At the same time, 20,000 tourist consumption vouchers are being issued through Wechat to attract citizens and tourists from surrounding cities to tour around Zhongshan.

On the morning of May 19, a theme Wechat applet for the event was launched. Major travel agencies in Zhongshan introduce more than 30 products for one-day tours and self-guided travel in Zhongshan. Exquisite tourist routes include the "Exploring Zhongshan along Qi'ao Ancient Road" one-day tour package, the Family Self-guided tour package, and etc.