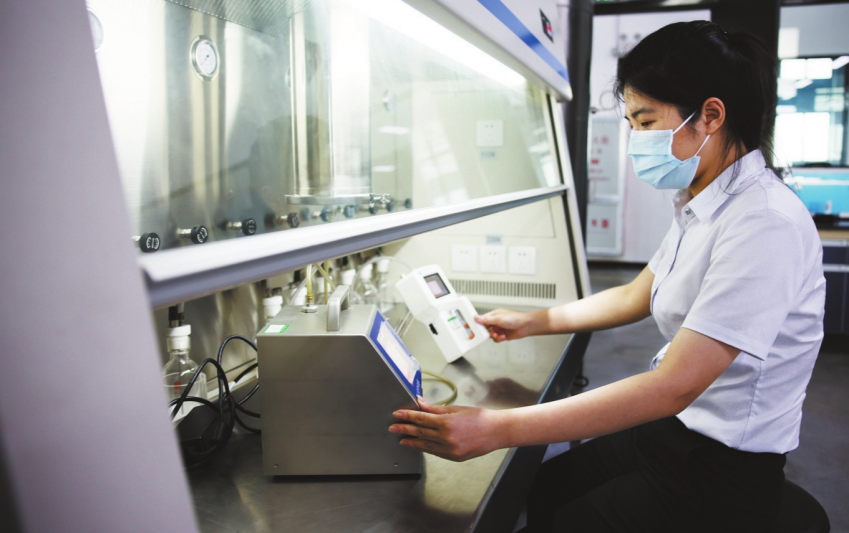 The Guangdong Pharmaceutical Industry Metrology and Testing Center was unveiled on May 20 in the Smart Health Town in Torch Development Zone, Zhongshan.

Approved in October 2021, the center is the first province-level metrology and testing center serving the pharmaceutical industry in Guangdong. After more than half a year of construction, the first phase of its laboratories are completed and open to pharmaceutical enterprises, providing metrology and testing services for the pharmaceutical industry in Zhongshan and the Greater Bay Area.

The center signed strategic cooperation framework agreements with Zhongshan Health Base Group, Zhongzhi Pharmaceutical Group, and Guangdong Sunho Pharmaceutical and promised to provide convenient metrology and testing services for pharmaceutical enterprises.

The center's laboratories cover five major fields including material testing, public medium testing, environmental parameter measurement, pharmaceutical equipment tracing and online production measurement and testing, with more than 180 measurement and testing capabilities.