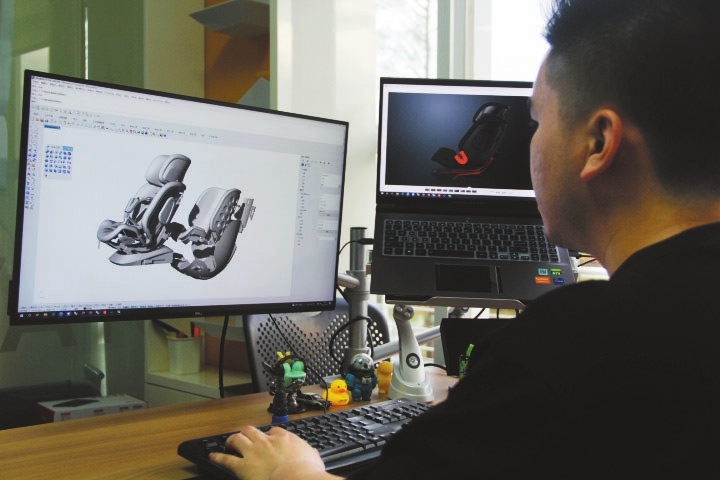 The Zhongshan Industrial Design Development Action Plan (2022-2025) was recently published. The plan will center around strategic pillar industries, strategic emerging industries and select traditional industries in Zhongshan, continue to enhance the capability of industrial design innovation, and build a leading industrial design innovation service ecosystem for the whole industrial chain within the Guangdong-Hong Kong-Macao Greater Bay Area, promoting industrial development and facilitating the development of Zhongshan's manufacturing industry.

According to the Action Plan, the industrial design development level and service capacity will be significantly improved, and a new formula for industrial design industry development will be established by 2025 with industrial design centers and industrial design companies of manufacturing enterprises as the principal actors, relying on industrial design industrial parks and bases, and supported by service platforms such as industrial design associations.

By 2025, Zhongshan will build a system integrating national, provincial and municipal industrial design centers. Zhongshan will strive to add one national, 10 provincial and 40 municipal industrial design centers, and select and cultivate a number of industrial design projects to push its advanced manufacturing industry and traditional industries, and build three outstanding new industrial design bases.

Zhongshan will attract and cultivate a number of experts and key enterprises in the industrial design field and create a number of well-known industrial design brands by 2025.