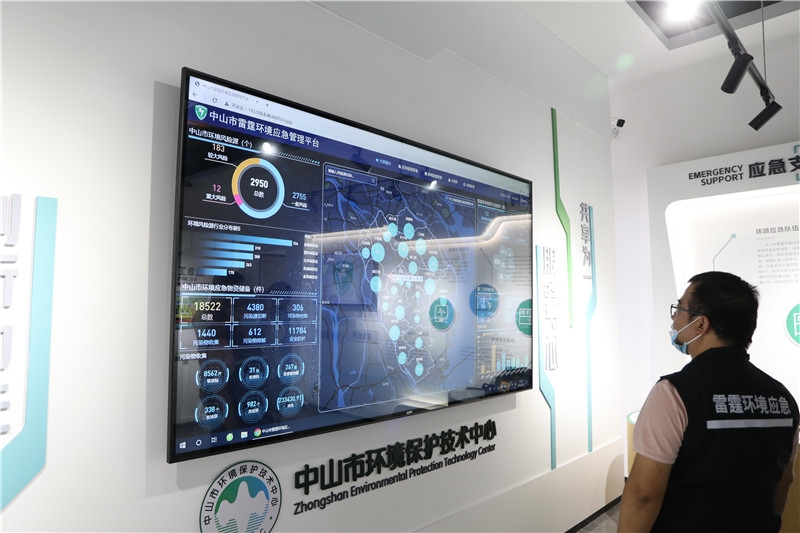 The inauguration ceremony of the Zhongshan Thunder Rescue Team, established by the Zhongshan Bureau of Ecology and Environment in collaboration with the Zhongshan Environmental Sciences Society (ZSESS), was held on November 2. It is Guangdong's first comprehensive environmental emergency rescue organization composed of third-party societal forces.

The team has more than 50 full-time and part-time members from ZSESS, as well as member entities specializing in environmental engineering, environmental science, environmental monitoring, remote sensing and telemetry, information technology and other fields.

According to ZSESS director and rescue team leader Wang Kui, full-time members will be on duty regularly responding efficiently to various environmental emergencies.