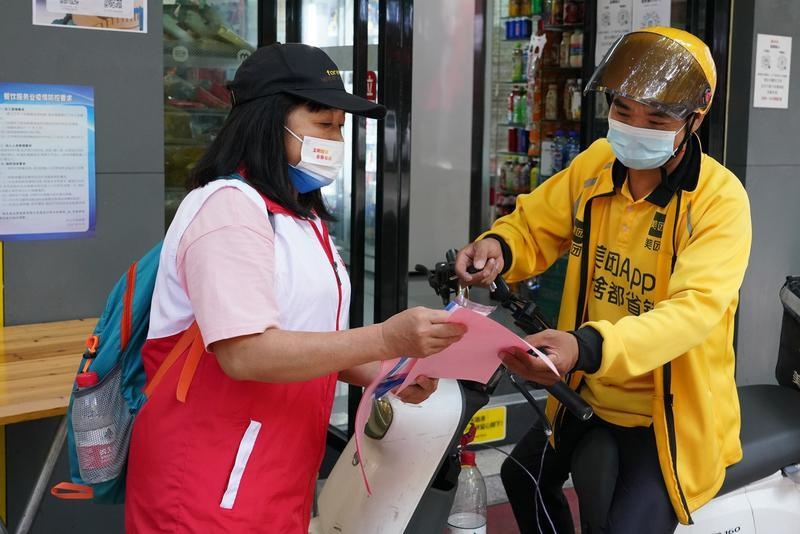 December 5 marked the 37th International Volunteer Day. The Zhongshan Volunteer Service Federation (ZSVSF) issued a letter of thanks saluting all adorable volunteers in the city.

There are currently more than 1.1 million volunteers in Zhongshan. This year as of December 5, Zhongshan has organized more than 230,000 volunteer activities, with 3.26 million participants and nearly 10.04 million hours of volunteer service provided.

From November this year, ZSVSF plans to organize a series of activities throughout the city to accelerate the development of volunteer service in Zhongshan.