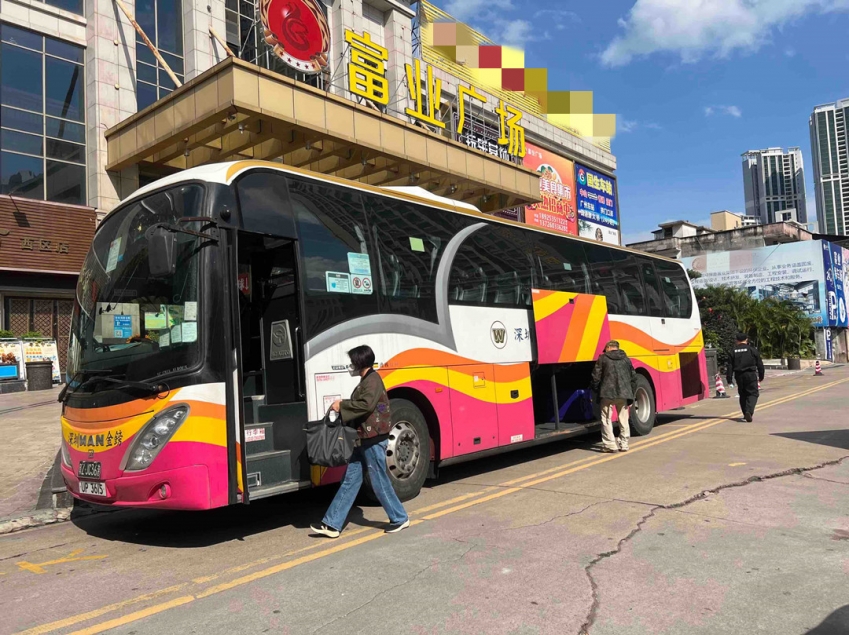 The direct bus service between Zhongshan and Hong Kong resumed on January 13. Currently two bus runs are dispatched a day for the route and about 200 passengers are expected to be transported a day.

As passengers increase, Zhongshan Guosheng Bus Terminal will dispatch more bus runs and consider setting up a new stop in East District to facilitate the travel of more passengers from Zhongshan to Hong Kong.

Passengers can check schedules on the WeChat official account of Guosheng Bus Transport and book tickets online in advance, or buy tickets at the counter of Guosheng terminal.