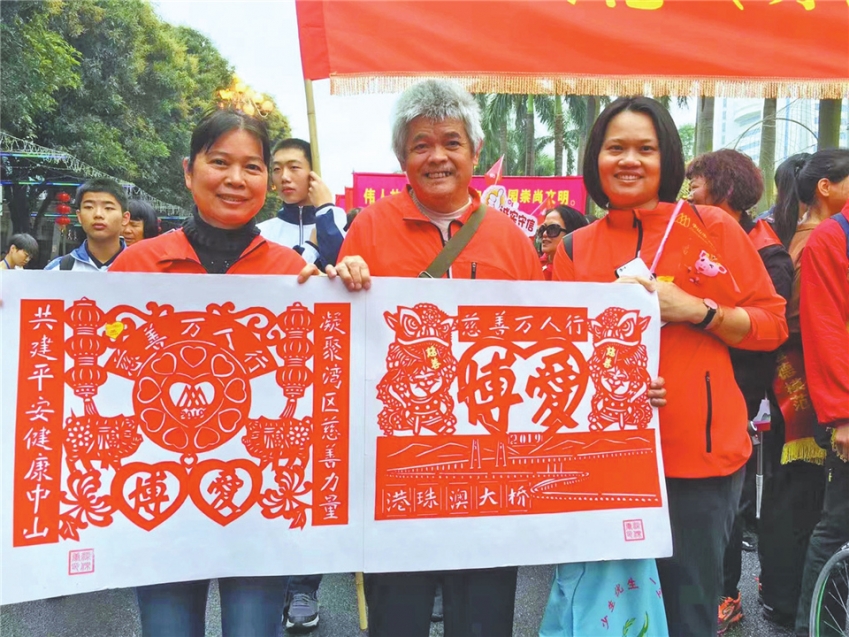 The offline version of Zhongshan Charity Parade, suspended due to the COVID-19 epidemic, is restarting in a few days. "Many of us took up public services because of Zhongshan Charity Parade, and helping each other has become the city's brightest feature," said some volunteers in excitement.

In early 1988, Zhongshan, which had just been upgraded to a prefecture-level city, planned the first charity parade to respect the elderly on the initiative of cultural workers. A few young people took to the streets with donation boxes and flags featuring charity sales, and henceforth the first 30 plus social youth volunteers appeared in Zhongshan.

After more than 30 years, Zhongshan now has 1153,668 registered volunteers as of January 30, 2023.