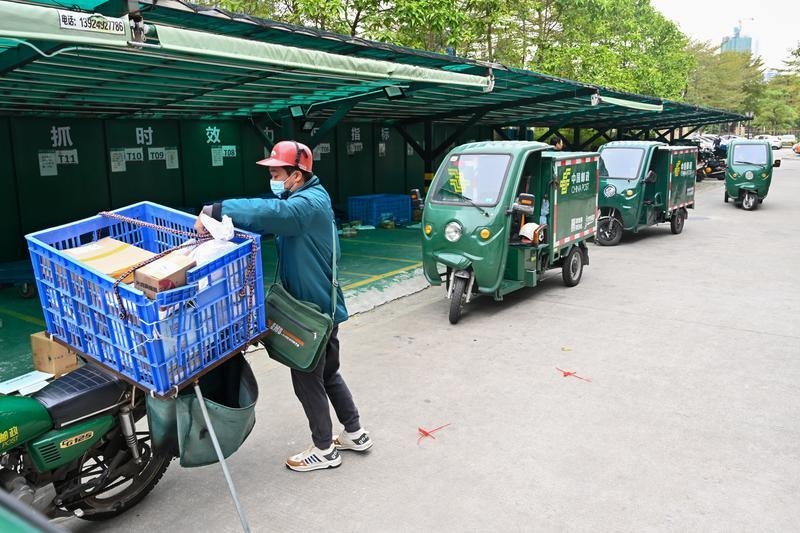 The State Post Bureau recently announced the third batch of "Model Cities for Express Delivery of China", and Zhongshan was on the list.

According to statistics, Zhongshan has brought together 28 major express brands at home and abroad and has 18 mail and express parcel distribution (transit) processing centers and over 20,000 employees.

In recent three years, express service satisfaction has been above 97 points, and the per capita express usage of Zhongshan residents was 160 parcels per year.

In 2022, the proportion of Zhongshan's express business revenues in its GDP was higher than the national average.