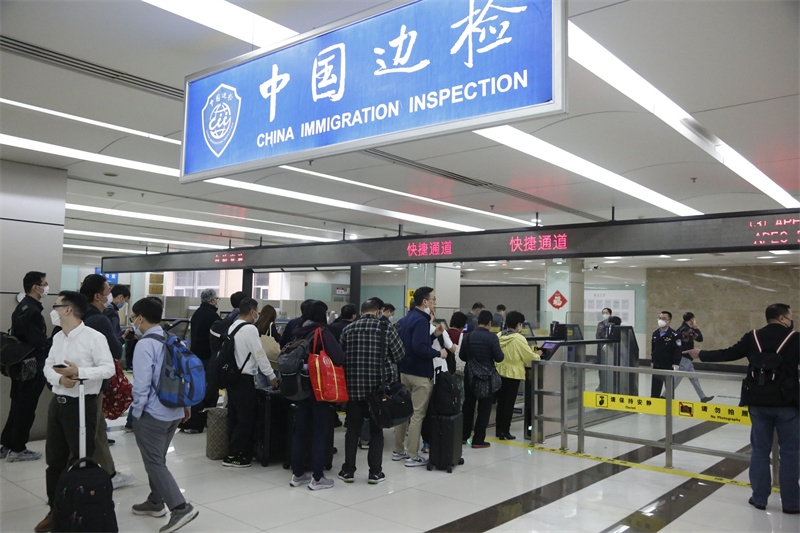 Since the full resumption of customs clearance at Zhongshan Port on January 13, about 33,500 passengers have entered or exited via the port, including 16,600 outbound passengers and 16,900 inbound passengers, and 547 passenger liners.

Zhongshan Port has seen a rising number of passengers, from more than 500 on January 13 to over 1,000 per day now, peaking at 1,687 on a single day.

Currently, there are 3 inbound flights and 3 outbound flights between Zhongshan Port and Hong Kong International Airport, and 6 inbound flights and 6 outbound flights between Zhongshan Port and China Ferry Terminal in Hong Kong. Additional flights will be added during peak times on holidays.