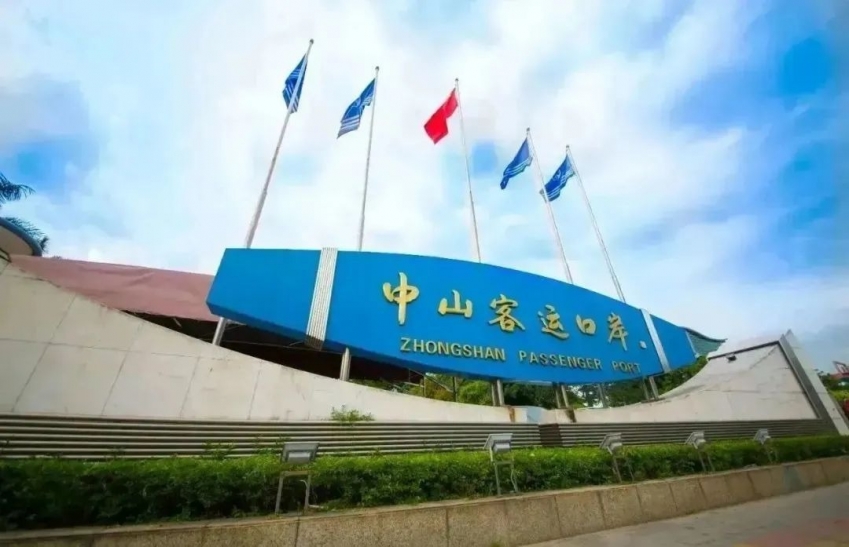 Zhongshan Passenger Port will additionally launch 28 inbound and outbound lines amid the concern that it will see a peak in passenger flow around the Qingming Festival.

It is predicted that Zhongshan Passenger Port will see a sharp increase in passenger flow, as overseas Chinese and people from Hong Kong would return to Zhongshan to visit relatives and worship ancestors, during the Qingming Festival period, and the daily number of inbound and outbound passengers is expected to top 2,500.

For the convenience of passengers, Zhongshan Passenger Port will launch more inbound and outbound lines from April 4 to 11, including two round-trip lines between Zhongshan Passenger Port and China Ferry Terminal in Hong Kong from April 5 to 10, and one from China Ferry Terminal in Hong Kong to Zhongshan Passenger Port on April 11.