Johan is from Provence, the south of France. He holds a bachelor's degree and a master's degree in industrial design. He has created many sustainable products, for example, an extremely durable inflatable sofa with a patented technology and a low carbon footprint.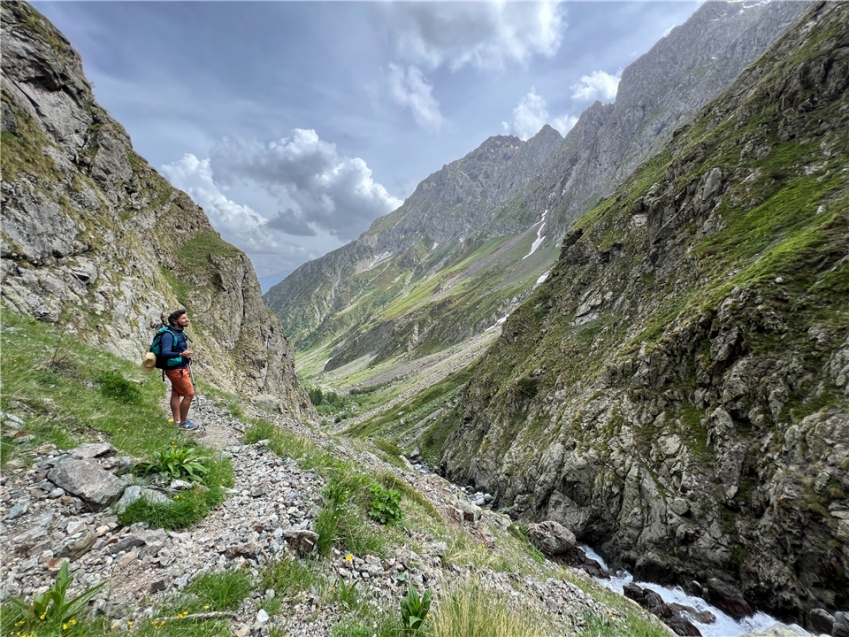 Johan loves nature very much.
Johan first came to China in 2012 for work, and he was immediately drawn to this country. As China has been actively promoting sustainable development, he wanted to contribute to it. As the director of sustainable design and development at Flow Farm & Sanctuary in Zhongshan, he now spends his time between the Alps and Zhongshan.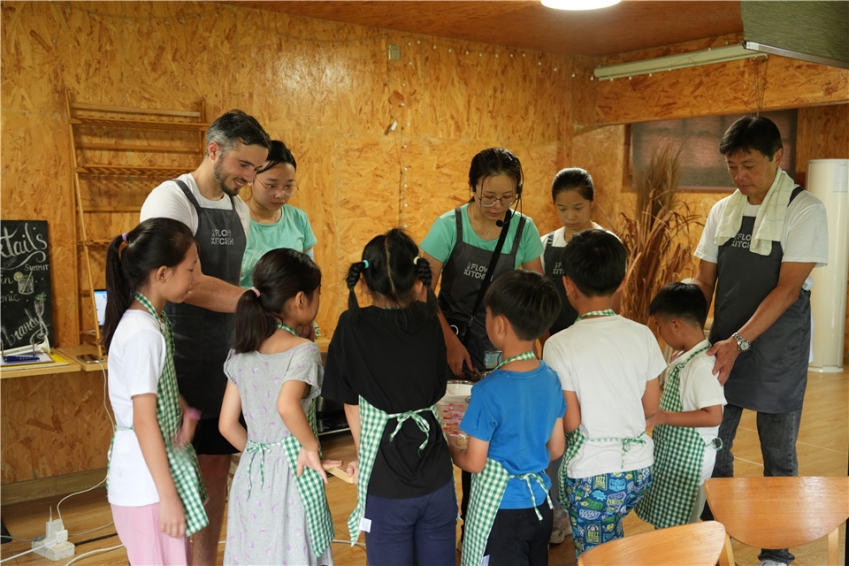 Johan and some children of Zhongshan are making Zongzi.
Flow is an educational farm and animal sanctuary with a strong mission to help people fall in love with the natural world, which is also his own personal mission. Through his teaching at Flow, Johan hopes to share with children in China the magic and fun that he experienced growing up in beautiful, pristine nature of the Alps. He thinks a great education for children is when nature becomes their mentor, and to integrate ecological wisdom into fun games. He has also met a group of like-minded friends in Zhongshan who also love nature.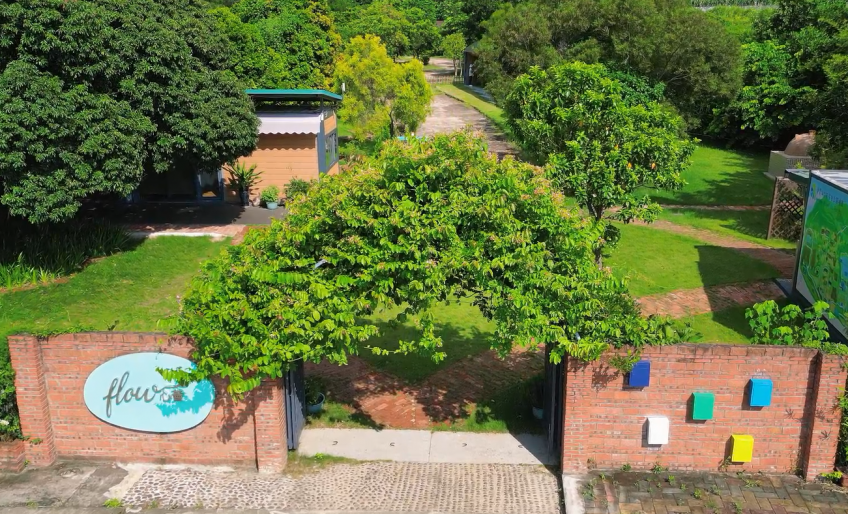 Flow Farm
Chinese culture and Taoism also emphasize the harmonious co-existence between man and nature. Johan looks forward to more cultural exchanges with the local people here. "We are all children of the Earth. Whether it is between man and nature, or between man and man, the highest state of getting along is mutual respect and appreciation." Johan reflected.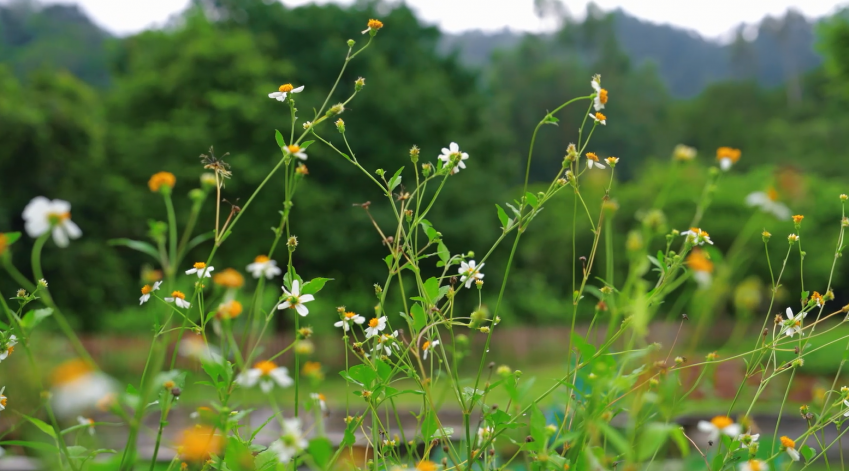 Pristine nature of Zhongshan.