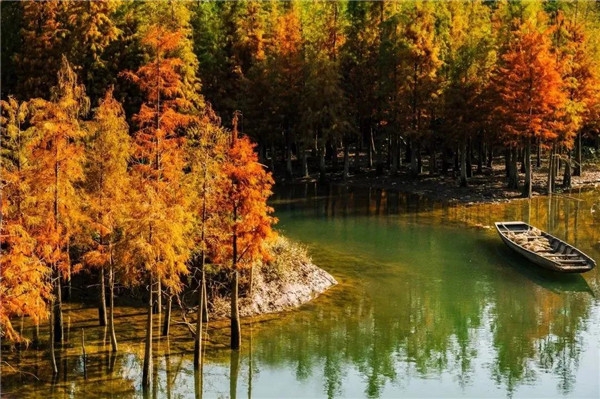 The opening ceremony of the 2nd Gangkou Water Town Cultural Festival and Danan Eco-Agricultural Tourism Island is scheduled to be held on October 1. Gangkou Town has planned three special tourist routes, including the "water town landscape route", the "green cycling route", and the "four-season fruit-picking route".

Danan Eco-agricultural Tourism Island covers a total area of about 25 square kilometers and it includes Zhongnan Village and Xianan Village. There are 20 rivers within the island, with beautiful pastoral scenery and original landscape of a Lingnan water town.

According to the head of Gangkou Town, this activity will enable tourists to experience the unique charm of Danan Eco-agricultural Tourism Island through a series of activities such as a bicycle parade, dragon-boat racing, agricultural products exhibition, and etc.