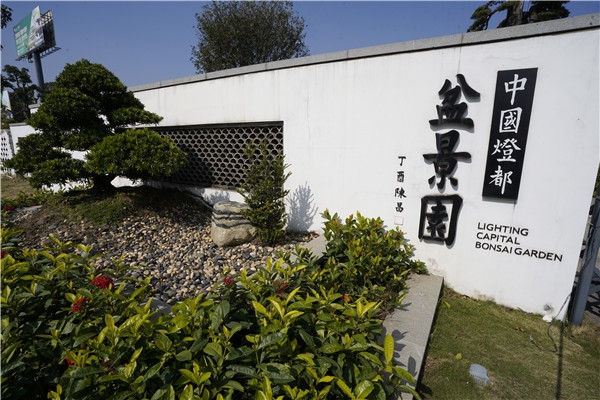 The Lighting Capital Bonsai Garden, located at the Southern Green Park in Guzhen Town, was approved as a national 3A tourist attraction in October this year. Since then, Zhongshan has a total of 20 A-level tourist attractions, 6 of which are in Guzhen Town, ranking first among the 24 towns and districts.
The garden covers an area of more than 200 mu (about 13.3 hectares) with investment of more than 100 million yuan. It features bonsai trading, auction, science and education, exhibition, and maintenance. Wandering around in the garden, tourists can deeply feel the extensive and profound art of Chinese bonsai.

At present, the attraction is open to the public for free and there is a large outdoor parking lot of about 3,000 square meters.