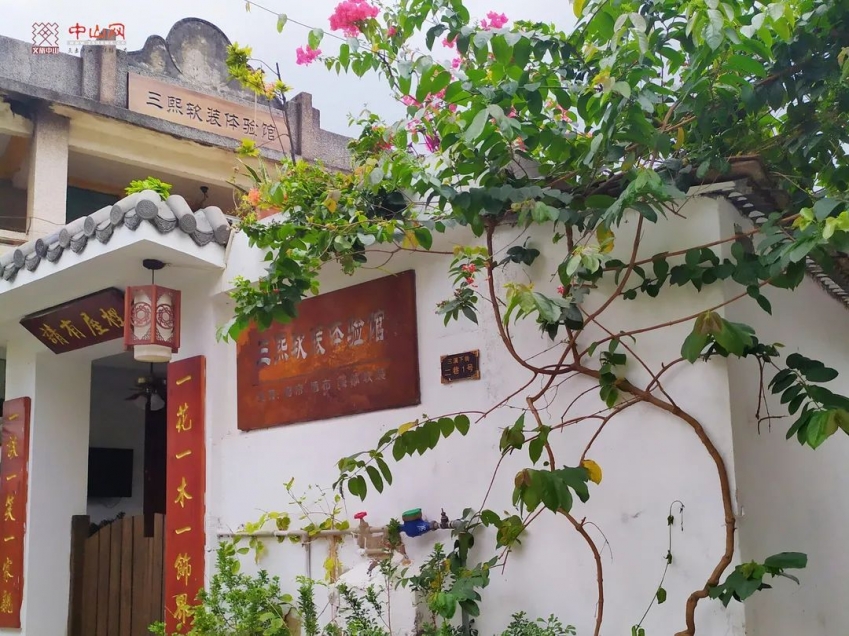 Vintage buildings, exquisite reliefs, simple but elegant eaves and tiles… This is the first impression many people get when they walk into Sanxi Village.

Sanxi Village, praised as "Zhongshan's Gulangyu Island", is one of the best-preserved villages with many old houses in Zhongshan. With the development of its economy, more and more private restaurants, tea houses and design studios are opened in the ancient buildings in the village, making Sanxi a unique village.

Sanxi Village has three main streets, with many alleys interspersed among them.
The vintage buildings are well-kept. When you walk in, it may be a restaurant, or, a handcraft museum. It's completely different inside and outside the building.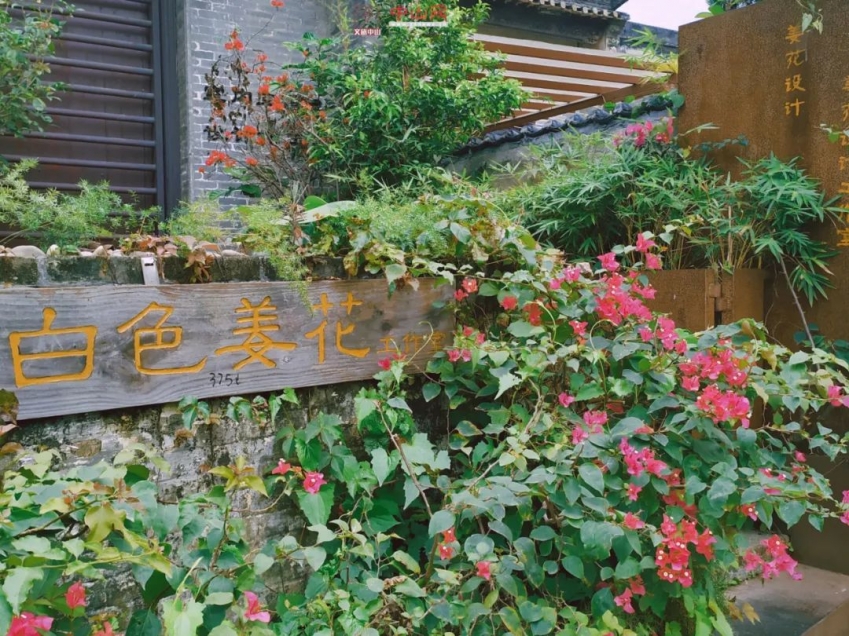 Spring March comes with the fragrance of flowers. Blooming flowers in ancient alleyways spread and light up the buildings.

Spring is the best time to enjoy the flowers and scenery. Sanxi Village is an excellent choice with its simple and artistic style.

Travel tips

Address: Sanxi Village, East District, Zhongshan (nearby Sino-Ocean Dasin Metro-Mall)

Features: Historical Village

Opening hours: 24 hours/day

票价:无(美食和酒水等服务另外收费)(来源:文旅中山)
Admission fee: Free (additional charge for food, drinks and other services) (Source: Zhongshan Culture and Tourism)