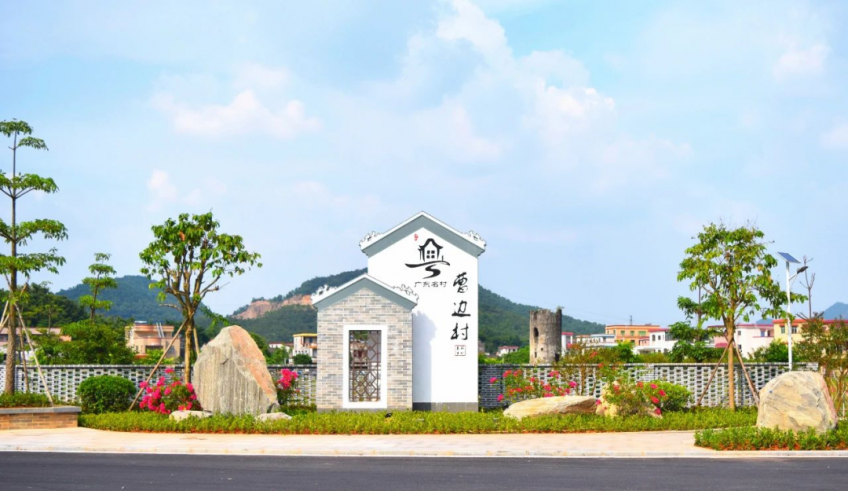 Established during the Southern Song Dynasty, Caobian Village is located at the foot of Huzhou Mountain in South District of Zhongshan. Today, many ancient buildings and watchtowers still remain, including time-honored Lingnan-style houses and historical houses belonging to overseas Chinese with both Chinese and Western styles.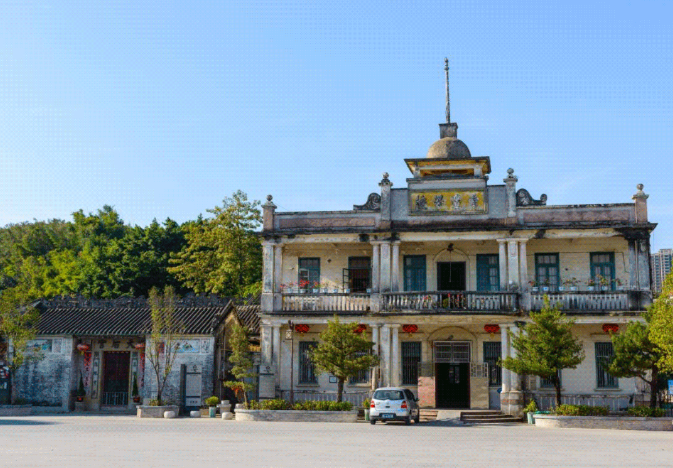 After being recognized as a "National Model Beautiful Village", Caobian has become a popular destination for citizens and tourists.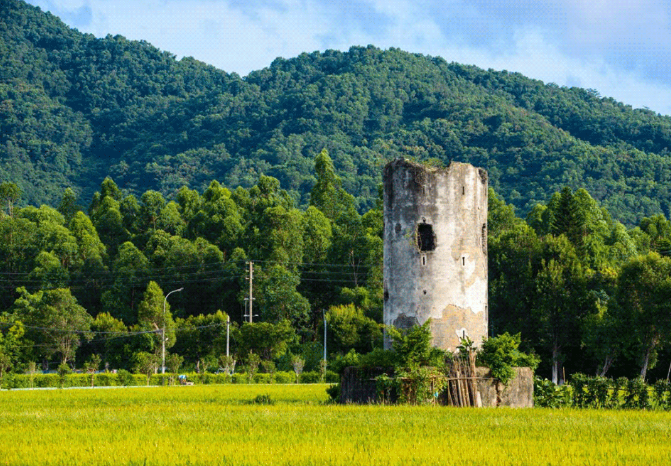 The village has undergone major improvements and transformations in recent years. You will definitely be surprised by its new items every time you visit.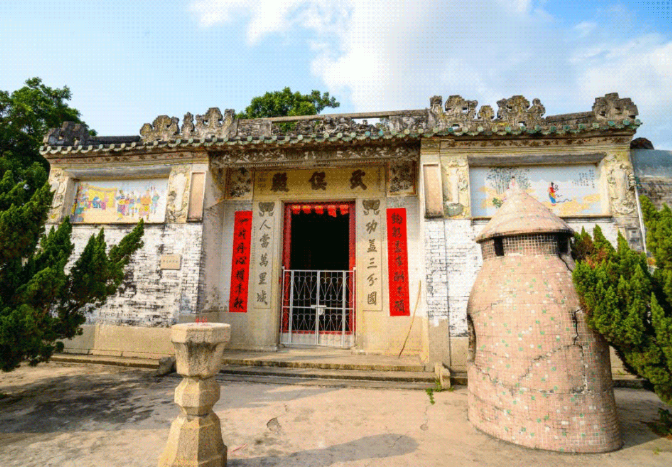 Bright flowers can be seen across the village along the granite streets, mottled old blockhouses are intertwined by popular sightseeing walkways, and there are such many other attractions as Caobian School, the Wuhou Temple, blue-brick houses, and etc.

This quiet village surrounded by mountains and rivers always attracts visitors who want to flee from the busy world temporarily.