The coming summer marks the best time for an outing. Visit Shaxi Town to feel the charm of ancient villages.

Travel route: Shaxi Riverside Park - Longtouhuan Village - Shengshi Village (for local delicacies)

Stroll through the popular greenery at Riverside Park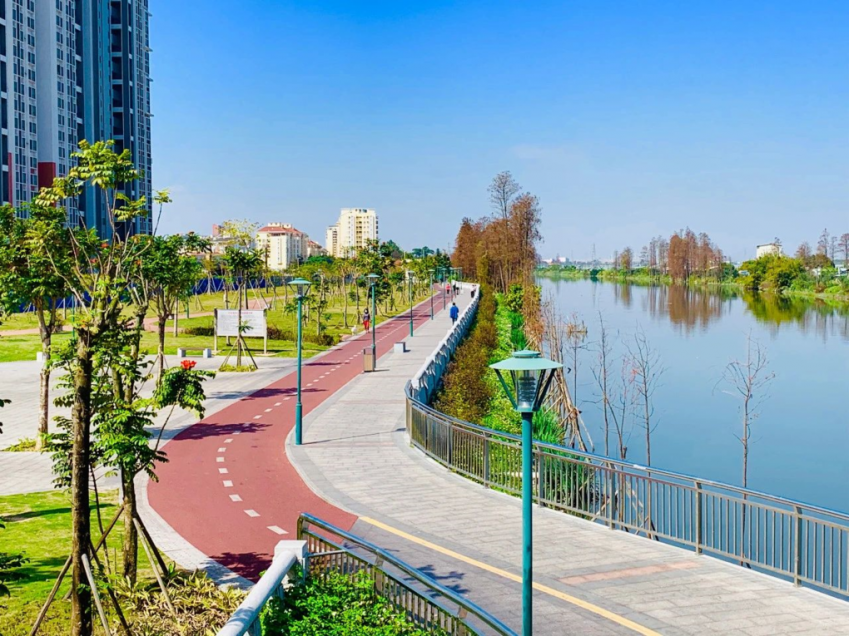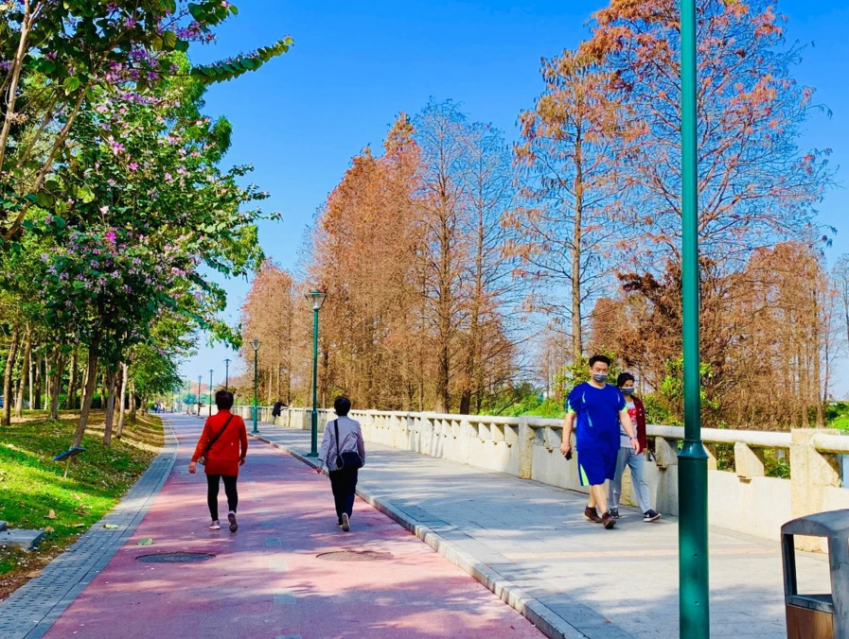 The Riverside Park built along Shijiao River extends about 3 kilometers and is an important eco-friendly corridor in Shaxi.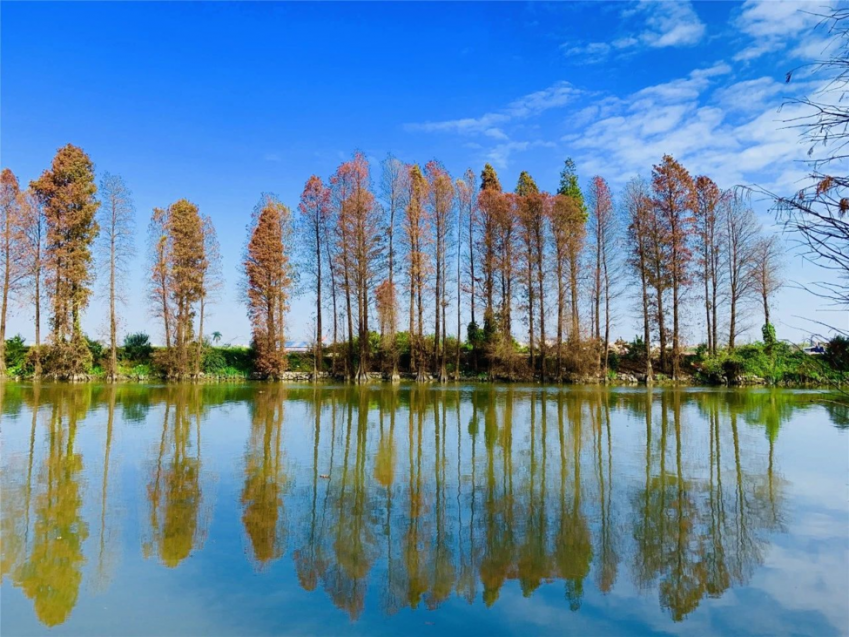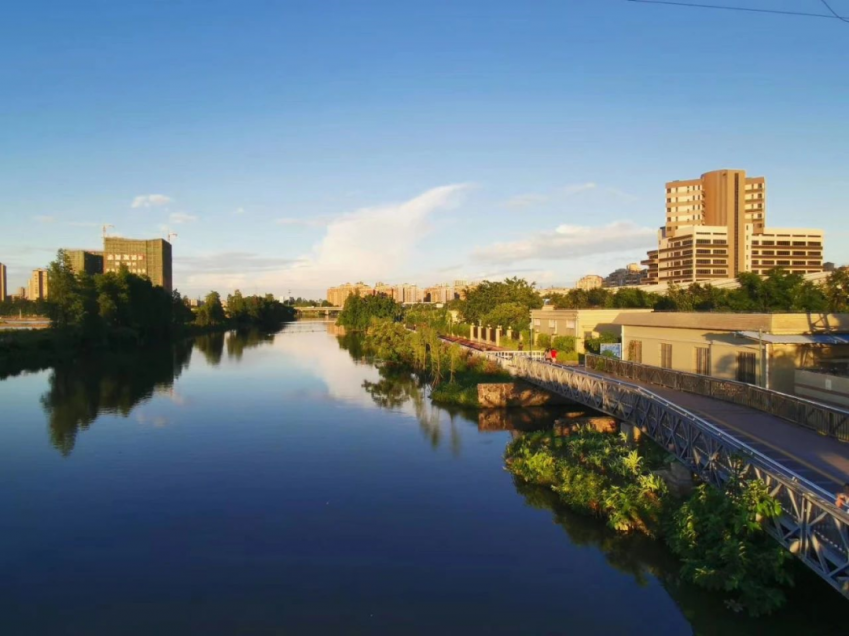 The blue sky, clear water, and the inverted reflection of southern cypress in the water form a harmonious and magnificent landscape.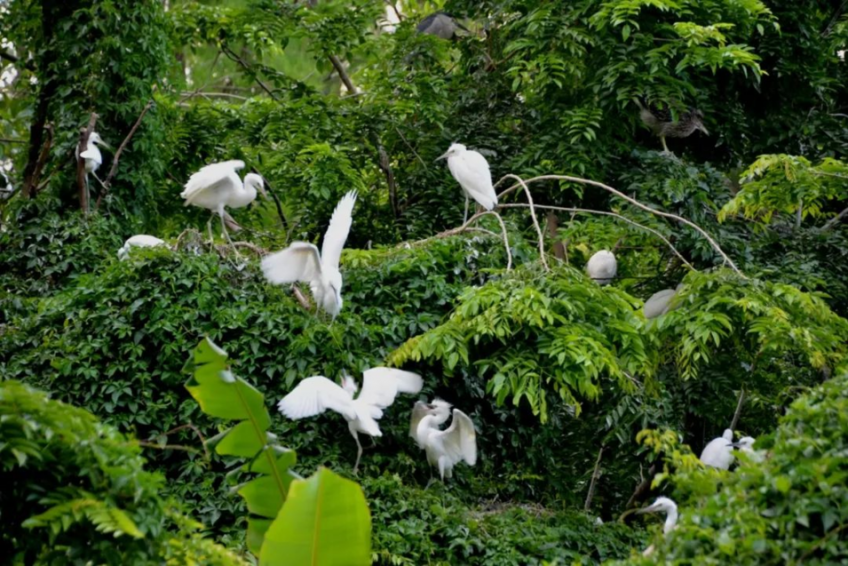 Rare egrets live here, providing a unique scenery.
Tip: Early morning and evening are the best time for bird watching

Explore the charm of the ancient Longtouhuan Village

Longtouhuan Village made the Fifth Batch of Chinese Traditional Villages list in 2019.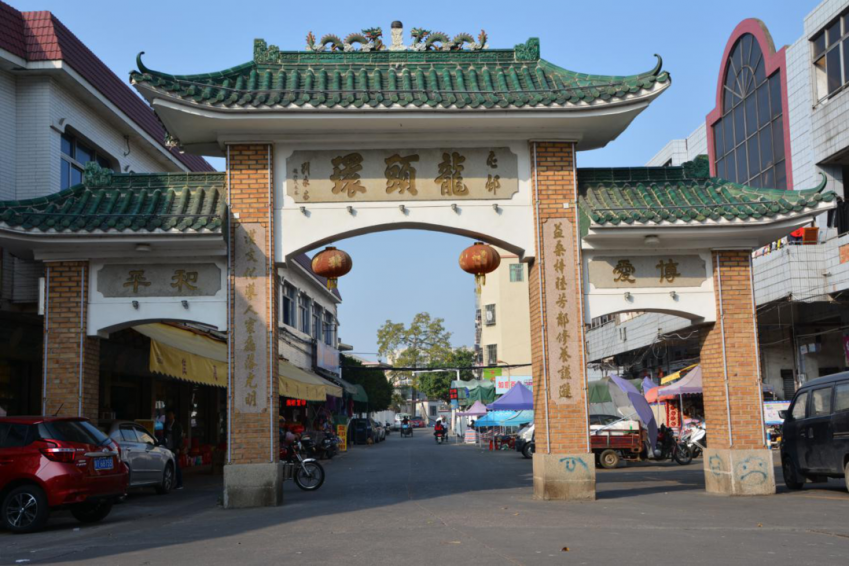 The village is well organized, and rich historical and cultural significance persists today. Temples, ancestral halls, dwellings, overseas Chinese houses, schools and other buildings all have unique characters and exquisite details.

Beidi Temple in Longtouhuan Village was built during the Daoguang period of the Qing Dynasty.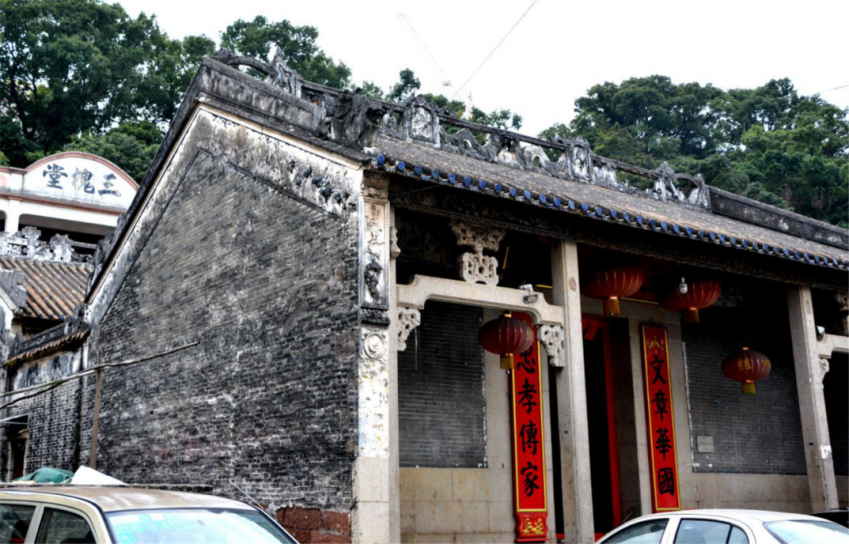 The village has five family ancestral halls.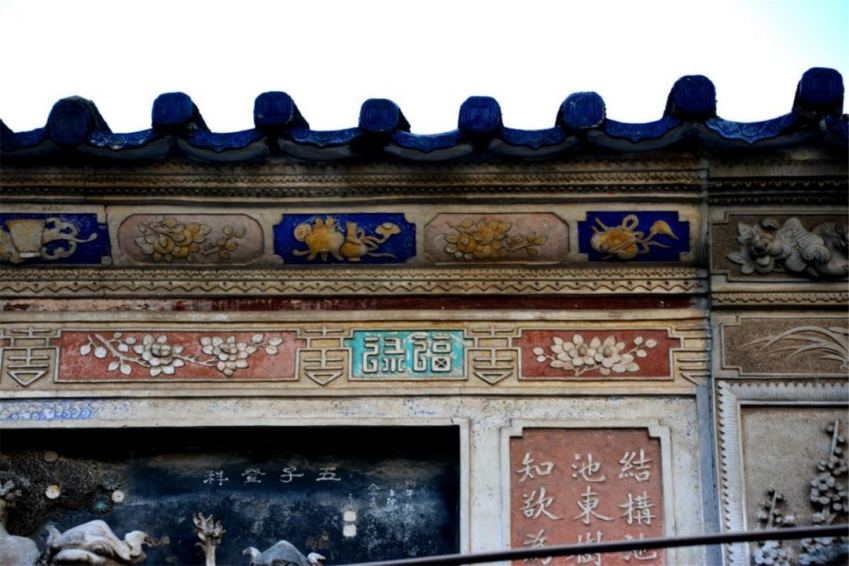 The buildings built during the late Qing Dynasty and the early Republic of China era are famous for their exquisite craftsmanship and rich historical and cultural significance.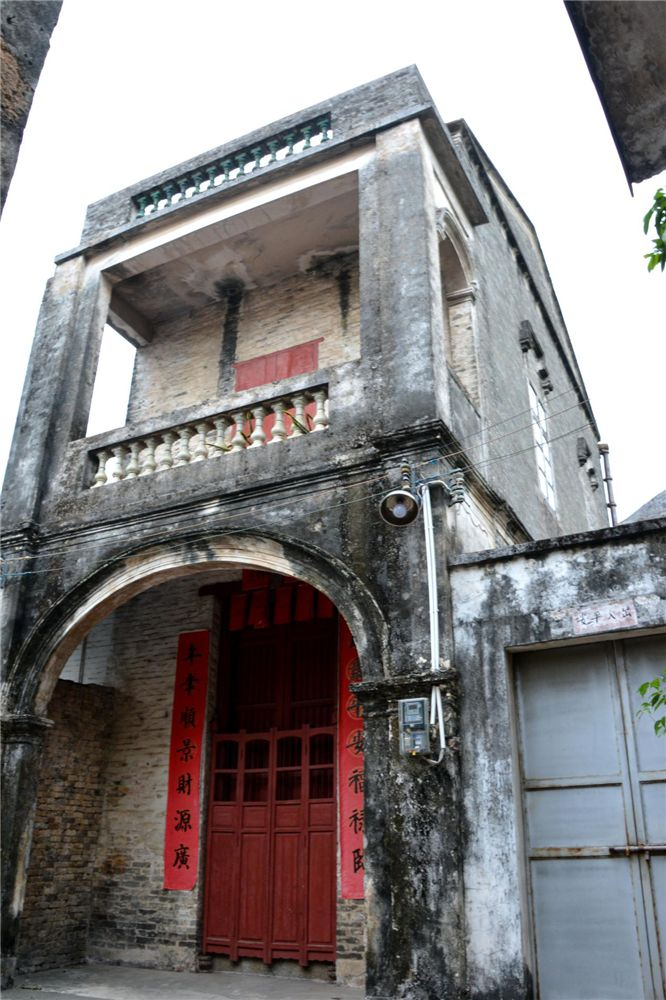 Western-style overseas Chinese mansion built during the Republic of China era.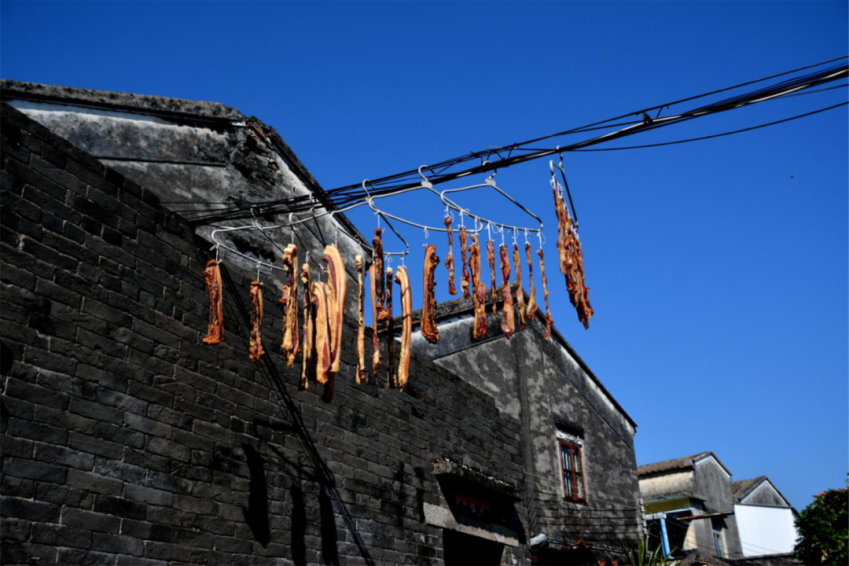 The villagers here are simple and honest. They keep their traditional living habits regardless of society's rapid development.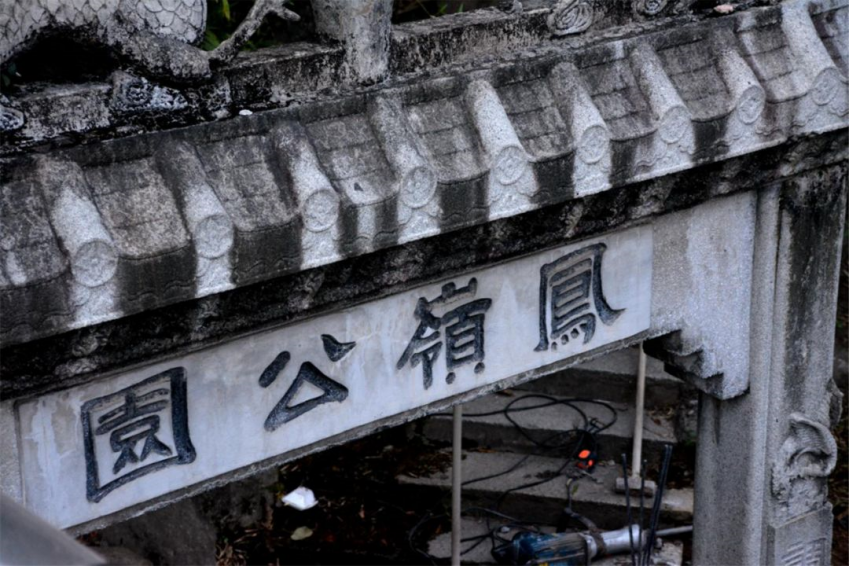 Fengling Park is the largest park in the village.