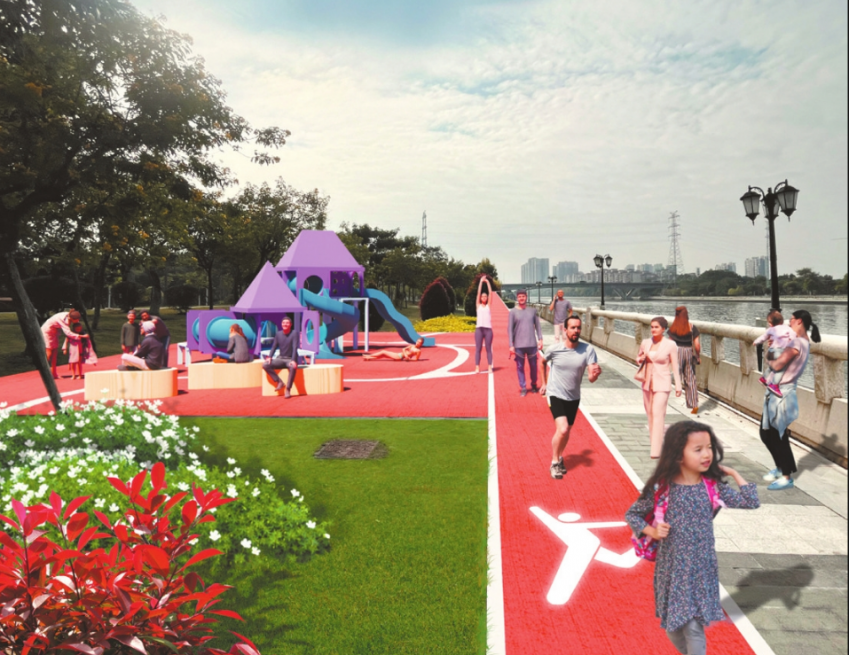 Qijiang Scenic Road (Eastern Coast) is a key project in Zhongshan which passes through Torch Development Zone, East District, Shiqi District, South District, Dachong Town, Banfu Town, Shenwan Town and Tanzhou Town. It has a total length of 72 kilometers, and the project also includes riverside pedestrian walkways, jogging trails and bicycle lanes.

Qijiang Scenic Road is divided into five sections - Innovation Qijiang, Happiness Qijiang, Vitality Qijiang, Landscape Qijiang, and Countryside Qijiang.

The Happiness Qijiang section, the first phase of the project, is 15.5 kilometers long and is planned to start construction in June. It aims to build a new landmark in Zhongshan along the Qijiang River by creating a scenic route connecting such important sites as Yixian Lake, Sunwen West Road pedestrian street, Central Power Plaza, Dragon Boat Park, and etc.

A number of child-friendly facilities will be built at the Zhongshan No.1 Bridge and Yijiang Road sites on the Happiness Qijiang section.

The Zhongshan No.1 Bridge site covering an area of about 5,600 square meters provides leisure facilities, children's facilities, child-friendly toilets, activity facilities for the elderly, etc.

The Yijiang Road site is located on the east side of Dongming Bridge, covering an area of about 21,800 square meters. In addition to the existing leisure facilities, activity spaces and leisure centers for the elderly, it also plans to construct a series of child-friendly facilities, including toilets, baby care rooms and game facilities.

From now until May 15, parents and children in Zhongshan can vote for their favorite child-friendly facilities to implement along the Qijiang Scenic Road.

Voting page for the Zhongshan No.1 Bridge site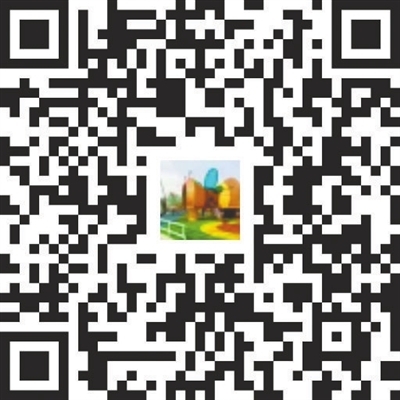 Voting page for the Yijiang Road site