Children sloshed around in the puddles on the quiet village road in Beitai Village, and the cheerful sound seemed to wake up the sleeping overseas Chinese houses of ages past. With the dribble of flowing water from the Beitaichong River, these historical houses share the patriotic stories of Chinese ancestors in the past century with visitors.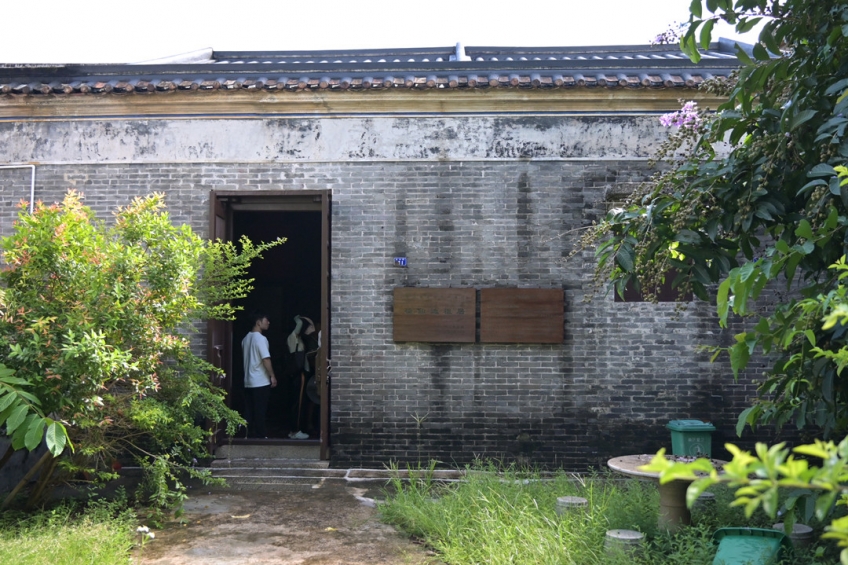 Yang Xianyi's ancestral home.

Beitai Village is a famous overseas Chinese hometown in Zhongshan. It is home to many famous names, including Yang Zhukun, Yang Guangda and Yang Guangkai, who went to Europe and America to start businesses in their early years and came back home after their successful careers, the three generations of Yang Zhukun, Yang Xianyi and Yang Tianai, who embodied their love for their home country and family traditions, and outstanding military flight personnel Yang Xianyi, Yang Guanyu and Yang Mengdong, who brought Beitai Village a reputation for being "Homet of Chinese Air Force".

In addition, Beitai Village is also abundant in cultural and historical resources, such as ancestral temples, former residences of celebrities, ancient trees and more. Among them, Yang Xianyi's ancestral home, Yang Guanyu's former residence and the Temple of Kang Baoyi are recognized as immovable cultural relics in Zhongshan. The village has more than 200 historical buildings, including many old dwellings mainly structured with bricks and tiles, old houses and watchtowers featuring Chinese and Western styles built during the Republic of China era.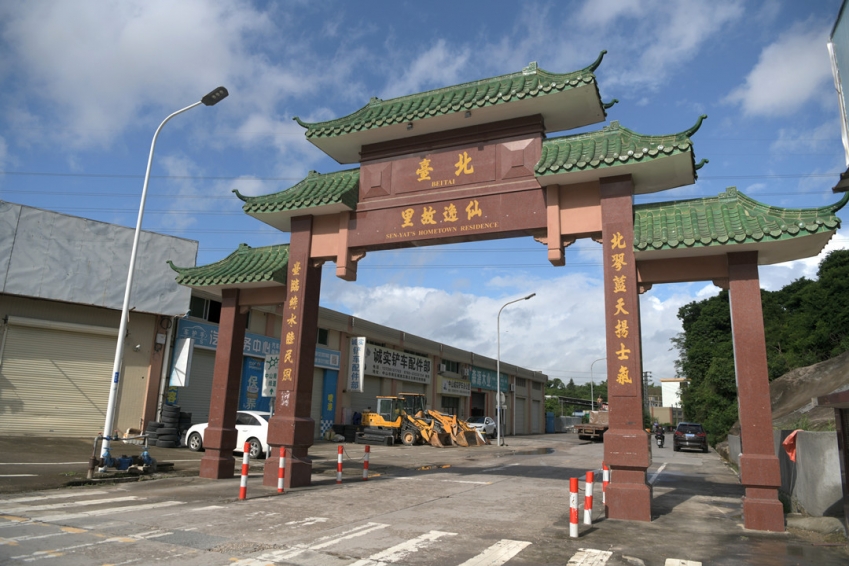 Beitai Village is the ancestral home of Yang Xianyi. The photo shows the memorial archway of Beitai Village.

A villager introduces Yang Guanyu's former residence.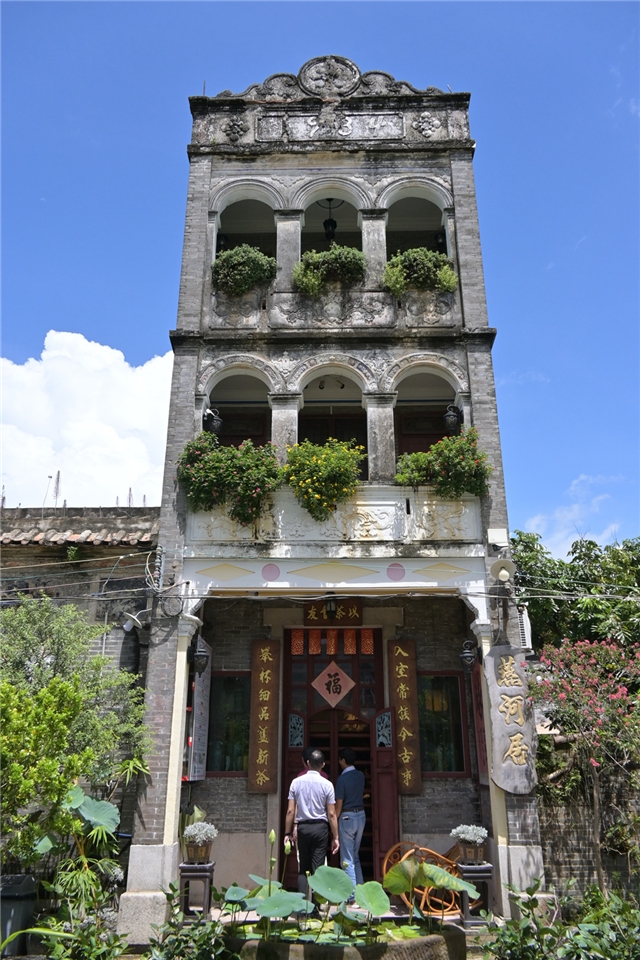 The revitalited overseas Chinese houses closely link the heart of Chinese nationals at home and abroad. The photo shows Yanhe Residence that was renovated from an old overseas Chinese house.