Surrounding Qishan Mountain along with Hengmei, Shachong and Zhuxiuyuan Villages, Shangtang Village is a well-known overseas Chinese hometown with many of its locals going abroad to start businesses since modern times.

The overseas Chinese houses standing near the Shangtang Archway, Shangtang Street and Shiguling Street in the village always amaze you with their charm. The village has such traditional ancient temples as Jinhua Tample and Huaguang Hall, as well as the hundred-year-old Liangdu Hall. There are Lingnan-style folk houses with carved beams, painted rafters, plaster moldings and murals, in addition to mansions that integrated Chinese and Western styles.

According to elderly residents in the village, when they needed to build roads, bridges, schools or hold festivals, fellow villagers living abroad always provide financial support.

There are 250 overseas Chinese houses in the village, most of which were built more than 100 years ago by ancestors who worked abroad and returned to Shangtang after getting rich. They worked hard, gave back to their hometown, and cared about local education. Today, there are still many overseas Chinese people who care about the construction and development of their hometown.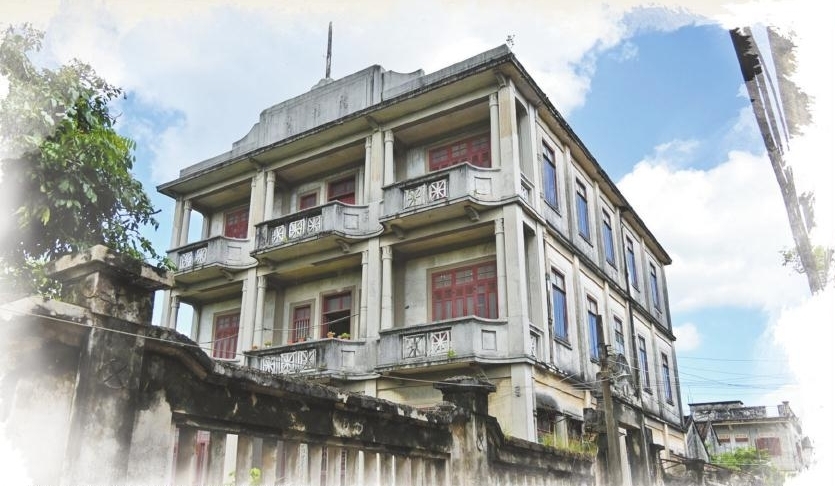 In Shangtang Village, the Languitang Residence is the most magnificent overseas Chinese house.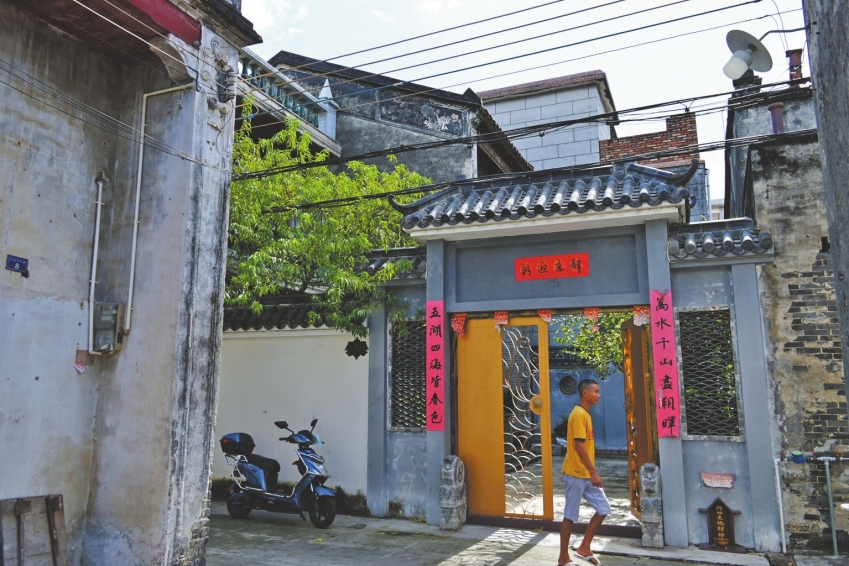 After repairing his ancestral home and obtaining the permission regarding five other old houses, returned overseas Chinese Chen Yiliang started to repair these houses.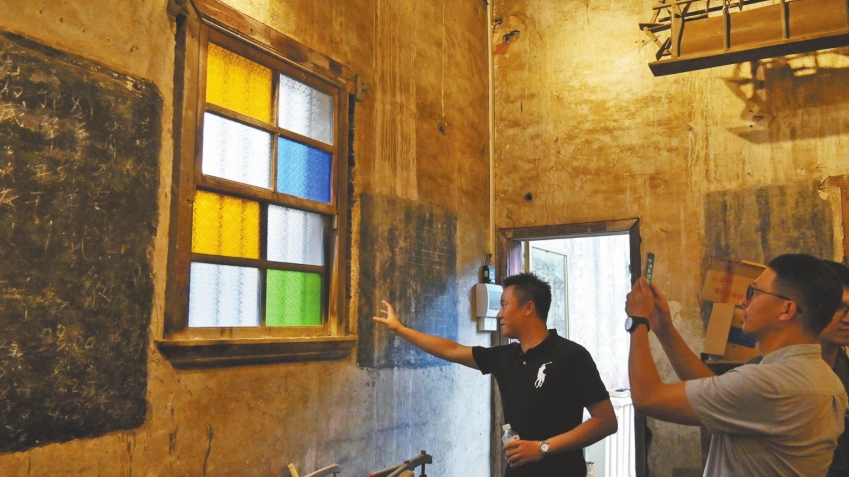 Chen Yiliang introduces French sliding glass windows in an overseas Chinese house.