A little 100m-long stree gave birth to four diplomats and many renowned professors. This legendary "consul street" is called Qingyu Lane in Daling Village, Zhongshan's Torch Development Zone.

Cars and buildings in Daling Village are not different from those in urban areas, but the watchtowers, historic overseas Chinese houses and large banyan trees here remind visitors from time to time that it is a hometown of overseas Chinese with rich stories.

Daling Village has a history of more than 700 years and a permanent resident population of over 1,000. But it is the hometown of nearly 2,000 overseas Chinese people.

Daling fellow villagers live around the world, including four outstanding diplomats from the Ouyang Family in Qingyu Lane -- Ouyang Ming, Ouyang Geng, Ouyang Qi and Ouyang Gankun served as consul-generals or envoys of China in San Francisco and New York in the US, Vancouver in Canada, Panama, Java, the UK and Chile.

There used to be 17 watchtowers in the village, including 3 public watchtowers funded by villagers for security reasons.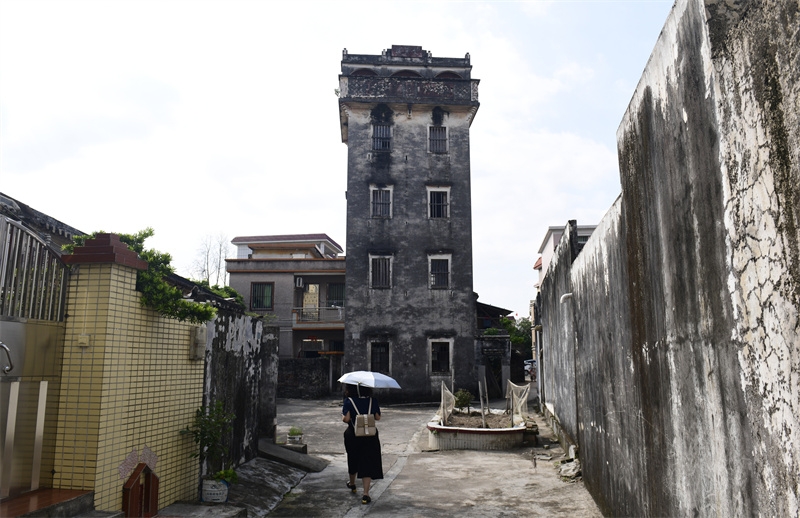 A 100-year-old watchtower in Daling Village.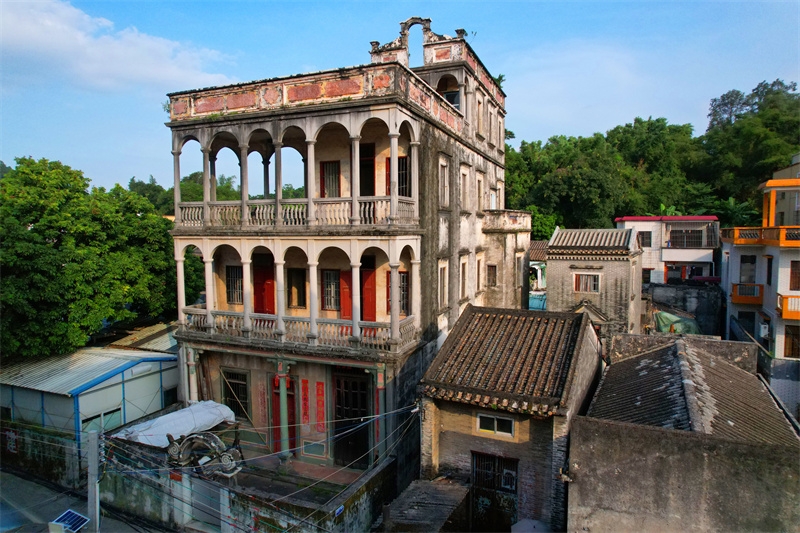 A western-style folk house in Daling Village.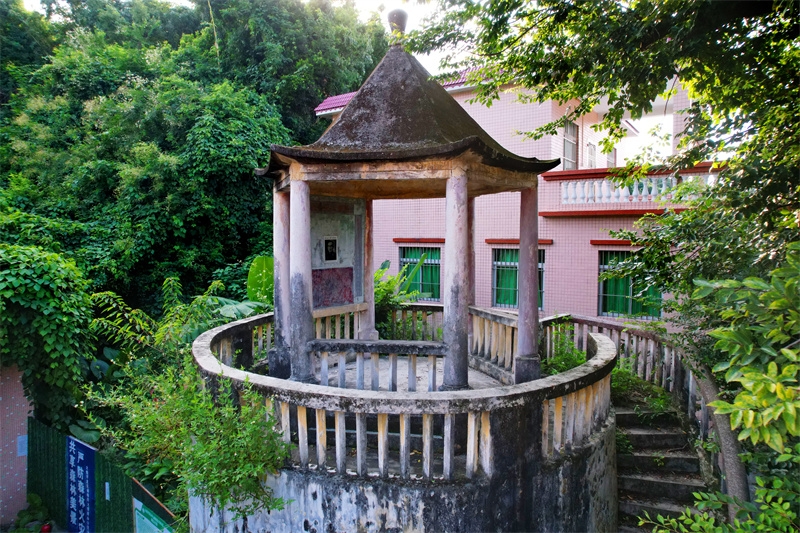 A memorial pavilion.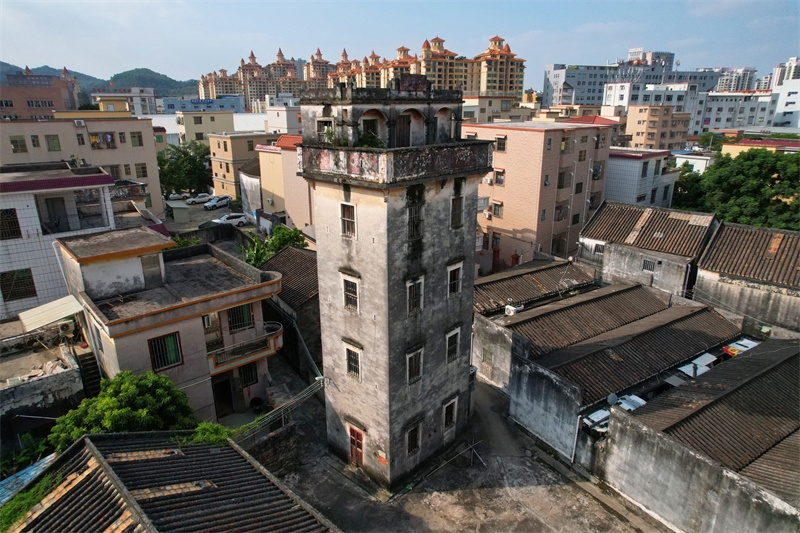 The Wangyue Watchtower.