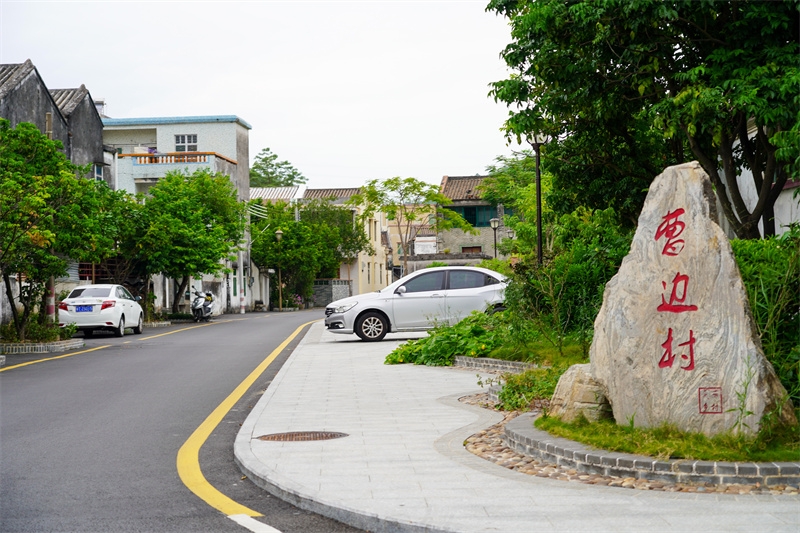 The ancient artillery towers stand tall in the fields, the distinctive stone streets have become even smoother, and the black brick folk houses with their gray carvings have become more and more radiant. In the past year, great changes have taken place in Caobian Village, Zhongshan's South District.

Everytime you visit Caobian Village, you will be surprised by some new changes. New parking spaces, the renovated Qiaolian Building, the newly built Anshanxiang Cultural Creative Industrial Park... Walking slowly along the stone streets, visitors may encounter some workers who are repairing the hiking trails.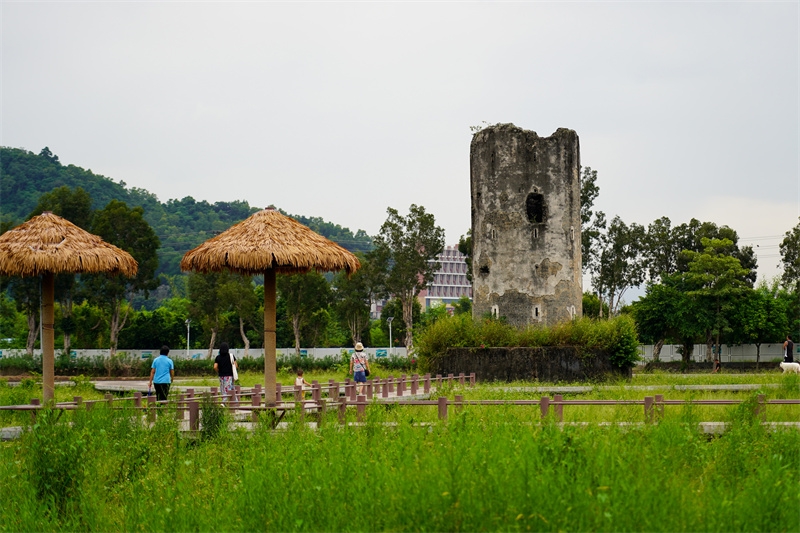 With profound historical and cultural deposits and improved infrastructure, Caobian Village, also a famous hometown of overseas Chinese, has become a great destination for tourists in weekends. What is going on in Caobian Village represents a vivid picture of rural revitalization.

Currently, Caobian Village is home to 3 new restaurants, 11 handcraft workshops and 5 cultural studios. The village is also planning to build a mining-themed tourist hotel and a modern cultural creative complex that integrates pottery handicrafts, coffee culture, catering and accommodation, and etc.