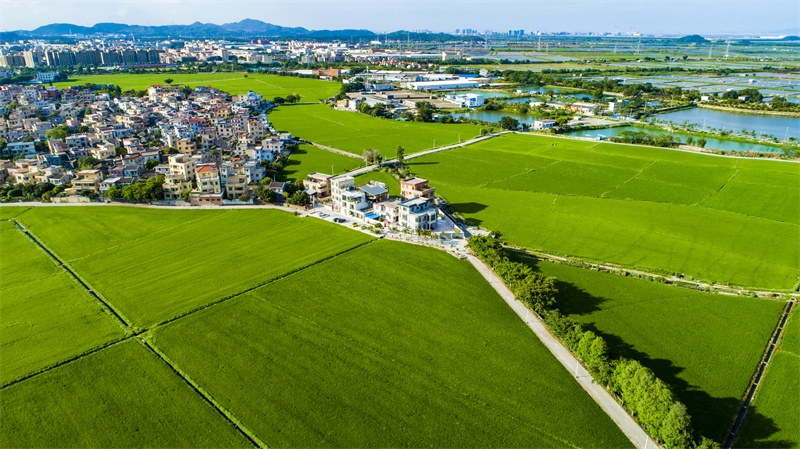 The Ministry of Agriculture and Rural Affairs issued the 2022 China Beautiful Leisure Villages List, among which 10 villages in Guangdong were listed including Yakou Village, Nanlang District, Zhongshan City.
Yakou Village is in the western part of the Pearl River Estuary adjoining Zhuhai to the south, Lingdingyang Bay to the east, and Shenzhen and Hong Kong across the water. Yakou is a well-known village in Zhongshan and has won such provincial honors as "Model Livable Village", "Specialty Tourism Village" and "Most Beautiful Village".

In recent years, Yakou Village takes advantage of its agricultural resources and coastal location to enhance the value of the agricultural production chain, encourage villagers to start businesses near home, build a coastal seafood street, promote the tertiary industry with local delicacies, special agricultural products and country tour resources, and help villagers increase their income.