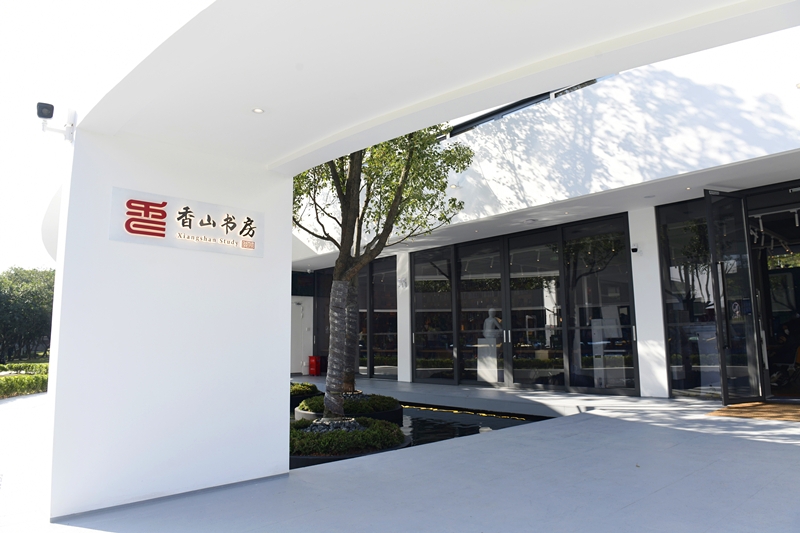 Xiangshan Study in Zhongshan's Zimaling Park opened to the public on the afternoon of January 18.

The study, located on the lawn in the south of Zimaling Park, is a single two-story building with a floor area of 611 square meters, a collection of 5,000 books and 130 seats.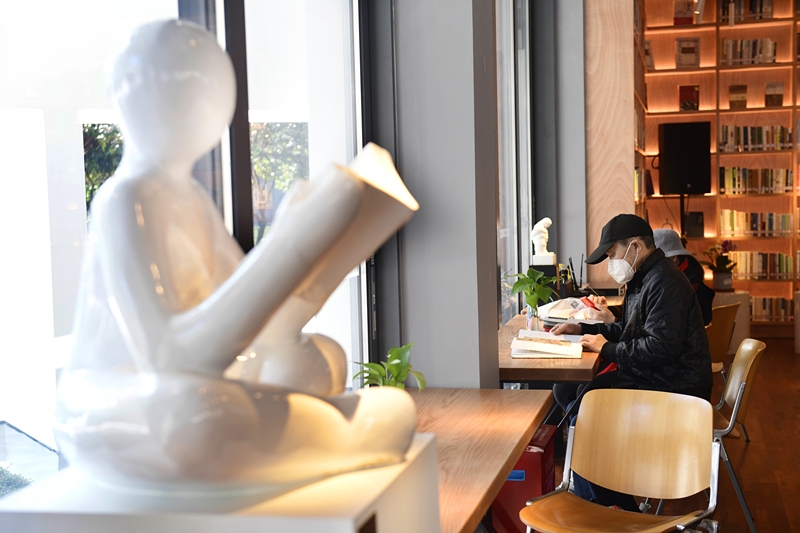 Made up of a reading room, a multi-functional hall, a cultural salon room and an outdoor lounge, the study provides self-service book borrowing and returning, book resources guide, book recommendation and other services, and will carry out public cultural activities on a regular basis.

A restaurant has been set up in the study to create a convenient leisure food experience area for readers.

So far, Zhongshan has completed and put more than 100 Xiangshan Studies into use across 23 towns and districts.