The Ministry of Culture and Tourism on March 1 announced the second batch of 57 national tourism and leisure blocks.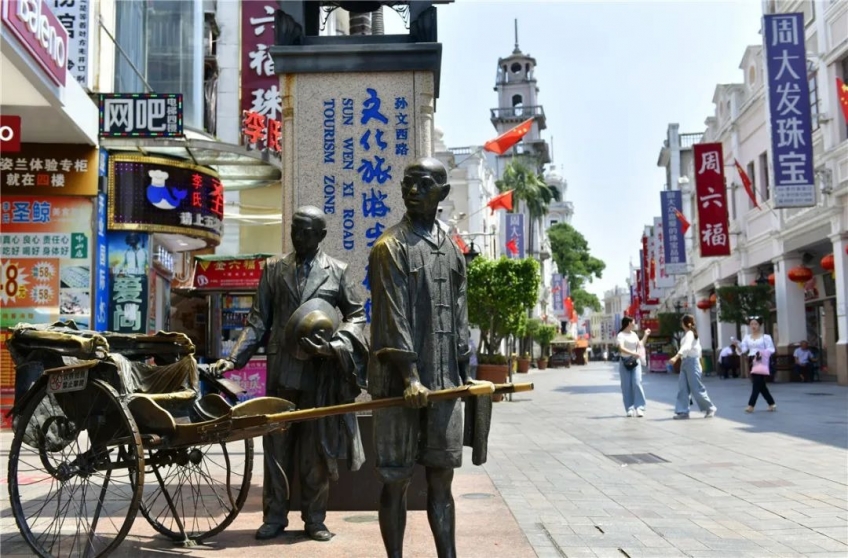 Guangdong has two blocks on the list, including Zhongshan's Sunwen Xi Road Tourism Zone, and Huizhou's Sui Dong Street. There are currently four national tourism and leisure blocks in Guangdong.

With a full length of 529 meter, a width of 15 meters and over 130 stores, the Sunwen Xi Road pedestrian street stretches from the Zhongshan Department Store building at the Yuelai intersection in the east to the Zhongshan Commercial Building in the west.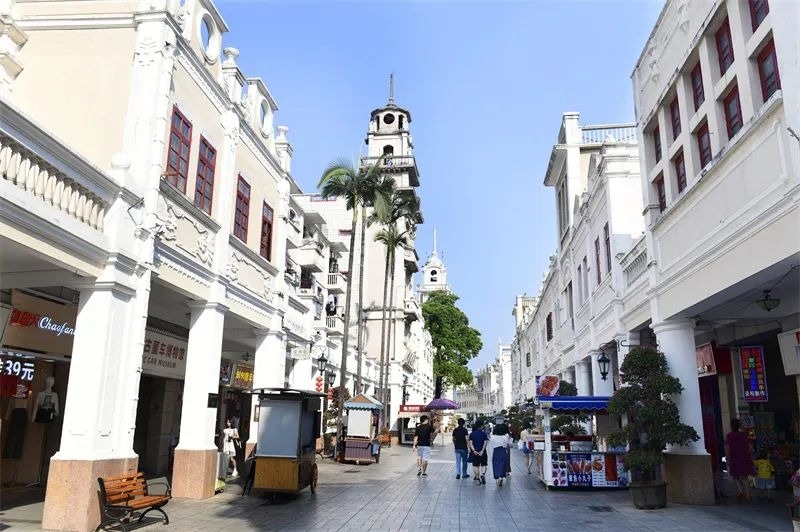 Sunwen Xi Road was formerly called Ying'en Street, and it was renamed in honor of Dr Sun Yat-sen after his death in 1925. On both sides, there are arrays of historical buildings with a history of decades and even centuries. The road features a blend of Chinese and Western classical architectural styles, with exquisite wood carvings, stucco statues, and other architectural objects combining Chinese and Western styles in existence.