At weekends, do you want to have fun in the countryside or just enjoy yourself in urban areas? Among the top 10 weekend destinations in Zhongshan selected by netizens, there is always a palce that attracts you!
Shijun Village, Huangpu Town

Shijun Village locates in Zhongshan's old revolutionary base area, with a series of "red cultural attractions" such as the Revolutionary History Exhibition Hall and the Red Culture Education Base. It is also a typical tidal land area, where four modern farms with rural tourism resources have been built up.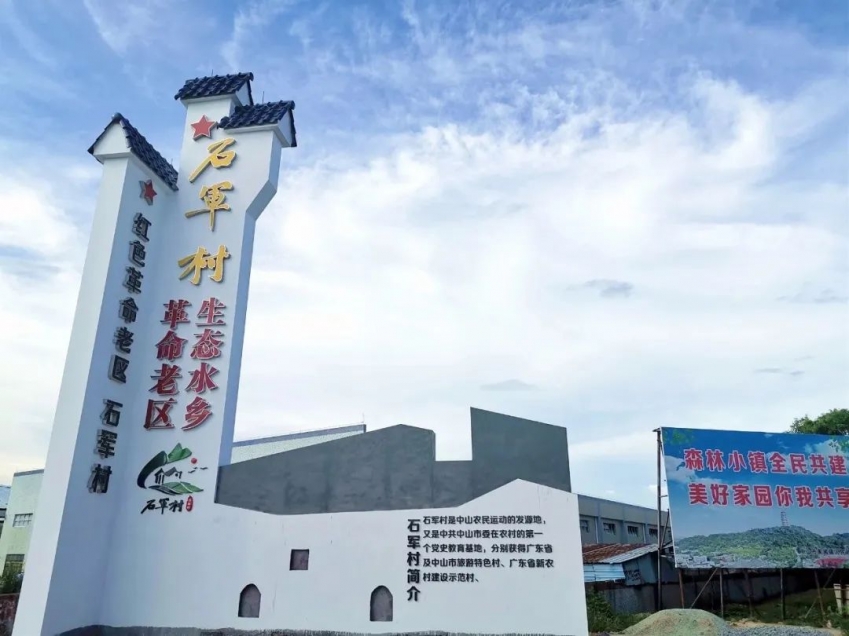 ZT Classic Car Museum (Xingzhong Plaza, Shiqi District)

The museum features more than 70 vintage and classic cars of various brands in different periods, as well as a lot of antique collections and auto parts. Visitors can get into cars for photo taking and an experience, or assemble cars themselves. It is a paradise for car lovers.

Zuoqin Youcha (Caobian Village, South District)

Zuoqin Youcha is an overseas Chinese house with a history of nearly 100 years. There is a century-old Chinese hackberry at the entrance. Admiring flowers, sipping tea, playing with cats and dogs, and listening to the rhythm of guqin, you can enjoy a slow life here.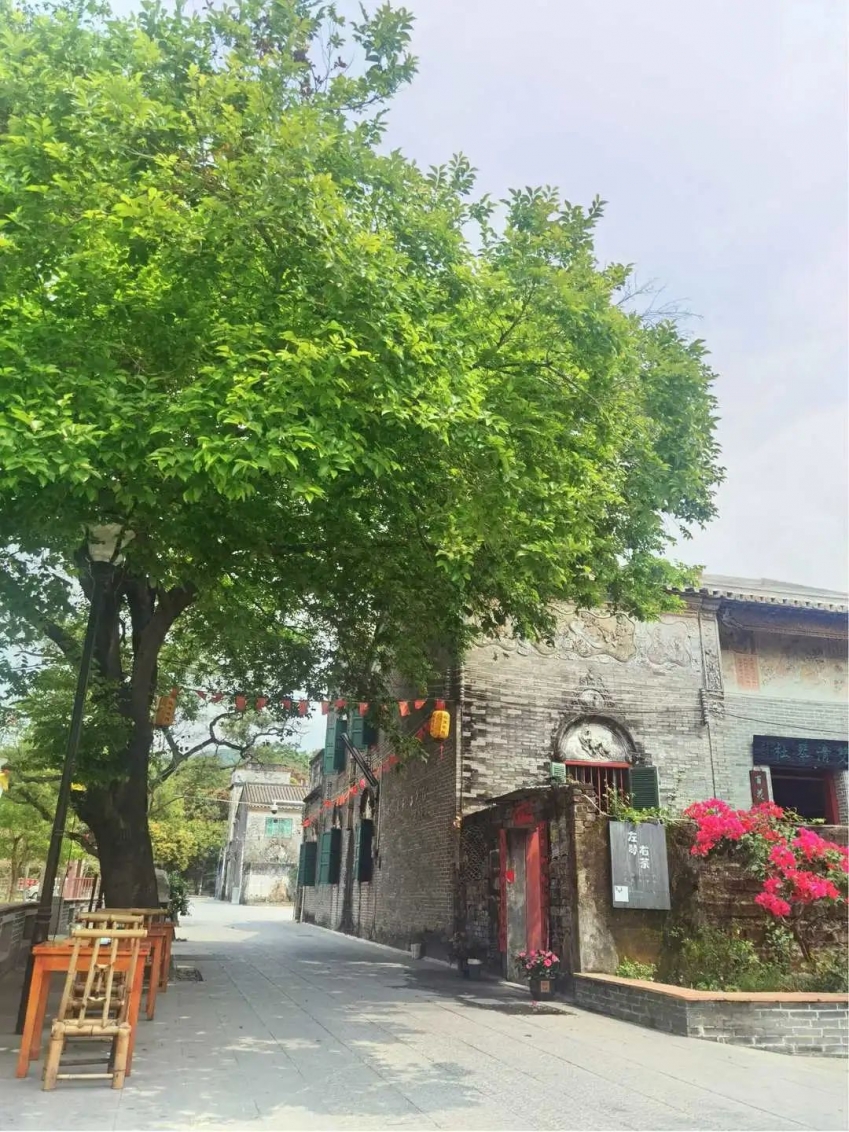 Lixi Xiangshan Study (Lixi Village, Banfu Town)

Lixi Xiangshan Study is surrounded by a honeysuckle corridor, an agricultural practice base, as well as numerous culture, tourism and sports facilities under construction. It has a floor area of 1,967 square meters and a collection of more than 10,000 books.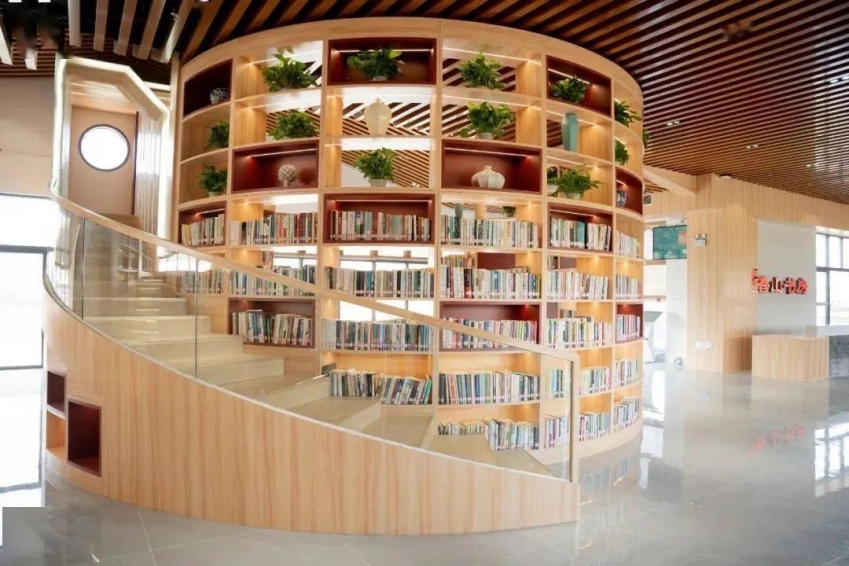 Zhongshan Arboretum

Located in the intersection of South Outer Ring Road and Yong'an Road in South District, Zhongshan Arboretum features native trees. With 146 species of terrestrial wild vertebrates in 20 orders and 64 families on record, it is also a habitat for numerous birds and wild animals.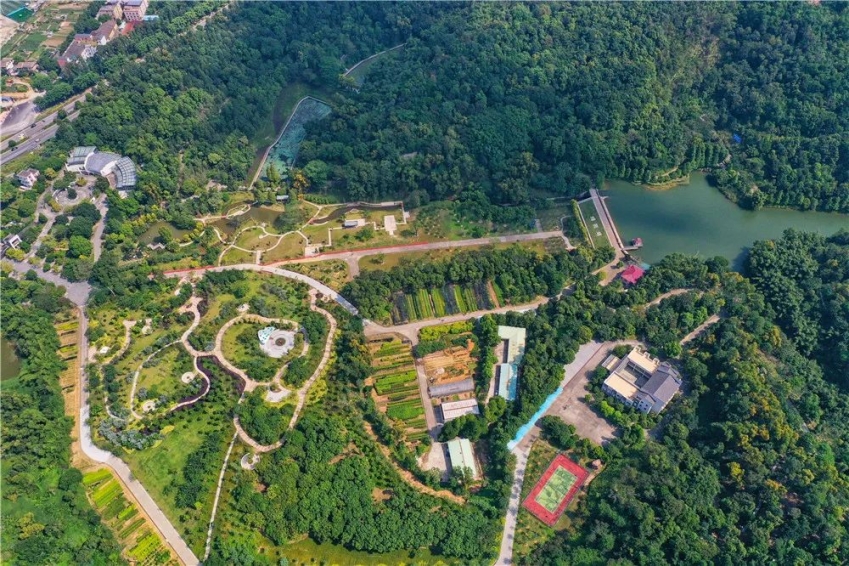 Zhan's Garden (Beitai Village, South District)

Zhan's Garden is a national 4A tourist attraction, which continues the tradition of classical Chinese private gardens, highlights the unique layout of Lingnan water villages, and draws on the elements of Western-style gardens.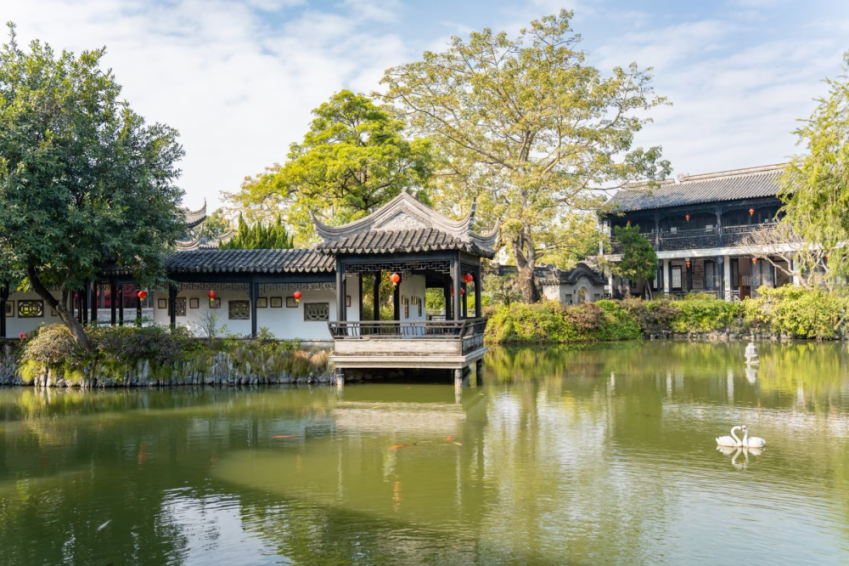 Zimaling Park Xiangshan Study

The study is a detached two-story building with a floor area of 611 square meters. The well-spaced building is just like a vivid audio book that tells about the natural scenery and Xiangshan culture. It stands on the lawn near the south entrance to Zimaling Park (Boai No.6 Road in East District).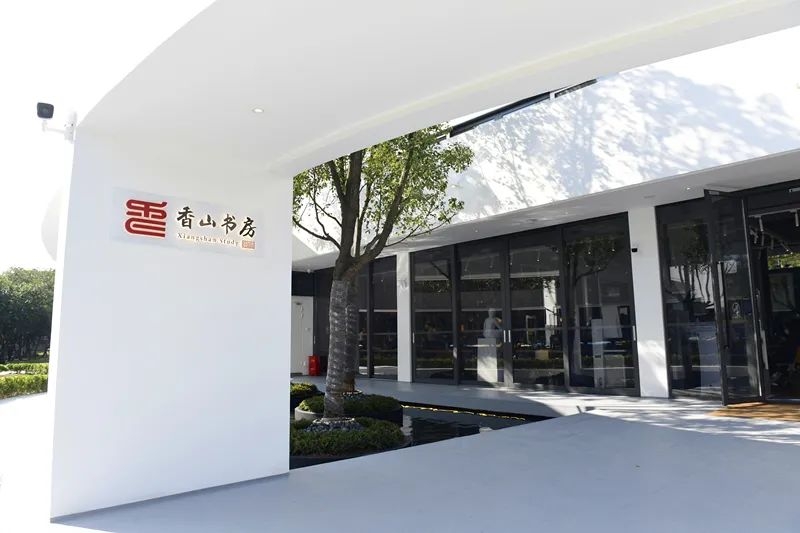 Music Hall of Sun Yat-sen Memorial Library (No.8 Xingzhong Avenue, East District)

The Music Hall is on the fifth floor of Sun Yat-sen Memorial Library. It consists of four areas: the concert hall, the HIFI room, the audio-visual room and the recording room. It provides music lovers with an elegant and relaxing space for music appreciation and art exchanges.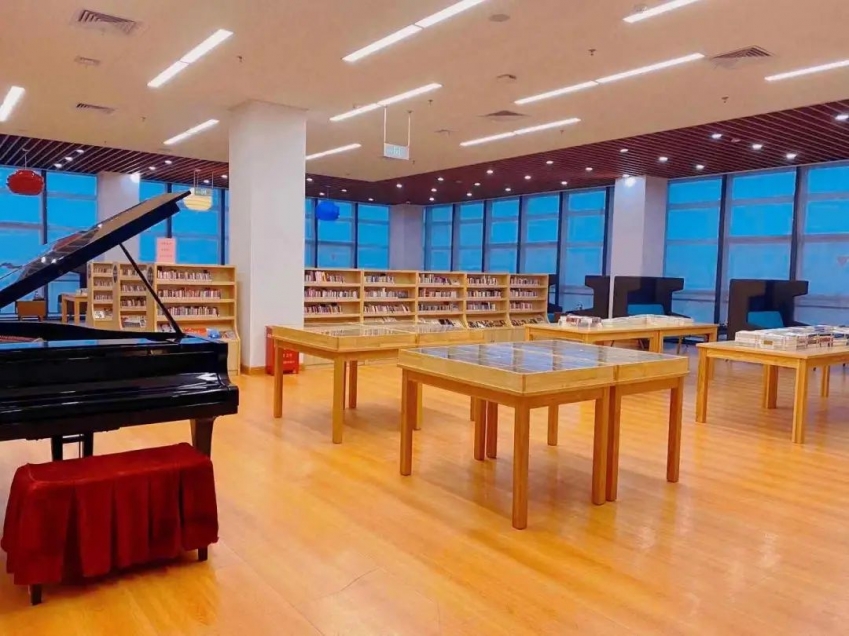 Muyu Farm Campsite (Shuangheshan Village, Wuguishan District)

You can experience the waterfall cave, hunt treasure or catch fishes along a natural creek. You can camp to feel the breath of nature under the canopy. You can also ride horses, barbeque and do something else here.

Popular Bougainvillea

In the flower bed at the entrance to the community at No.10 Tingzixia Street, Shiqi District, there is a luxuriant bougainvillea tree in full bloom . It becomes a special feature in the old city.