Picturesque emerald waters and lush green mountains, harmonious countryside ideal for living and working, boundless azure sea... As the construction of Beautiful China progresses, we reside in a place with bluer skies, greener land and clearer water, where humanity and nature coexist in harmony.

August 15 marked China's first National Ecology Day. Let's enjoy the beautiful scenery of the city of Zhongshan!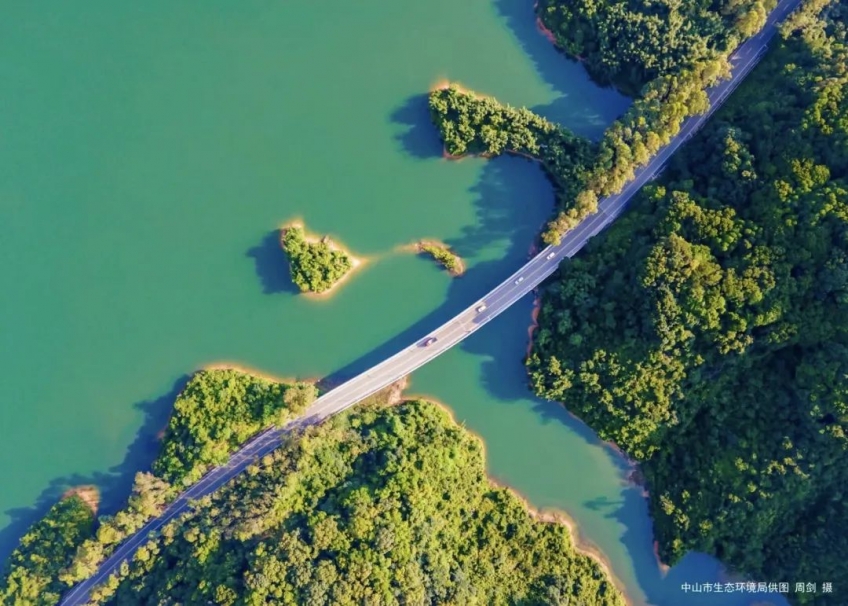 Zhongshan is an ecological city and a livable place. With its abundance of mountain, forest and farmland resources, as well as the beauty of rivers, seas and lakes, life here embodies all aspects of happiness.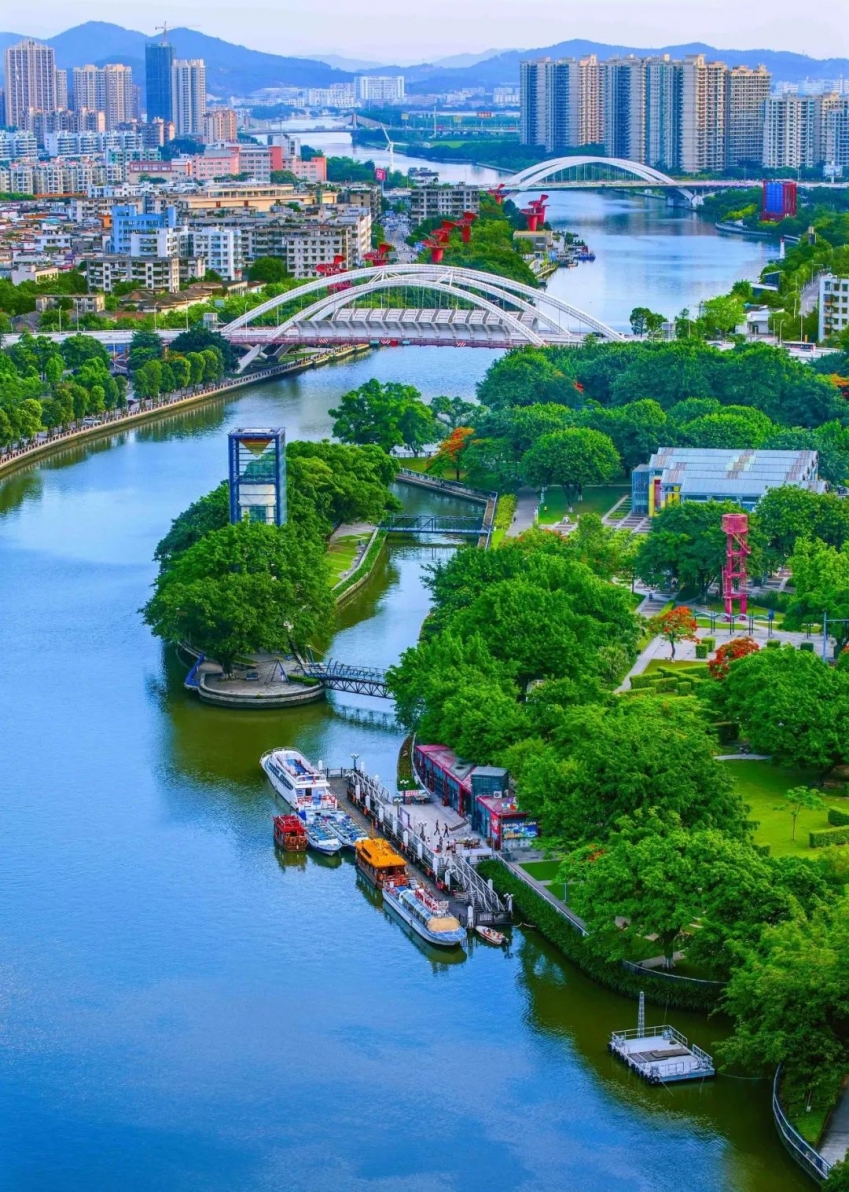 It is the bridsong that wakes me up every day instead of an alarm clock. Oxygen provided by the high-density vegetation enables you to breathe cozily.

Fantastic, gorgeous, picturesque... Such words can also be used to describe a city.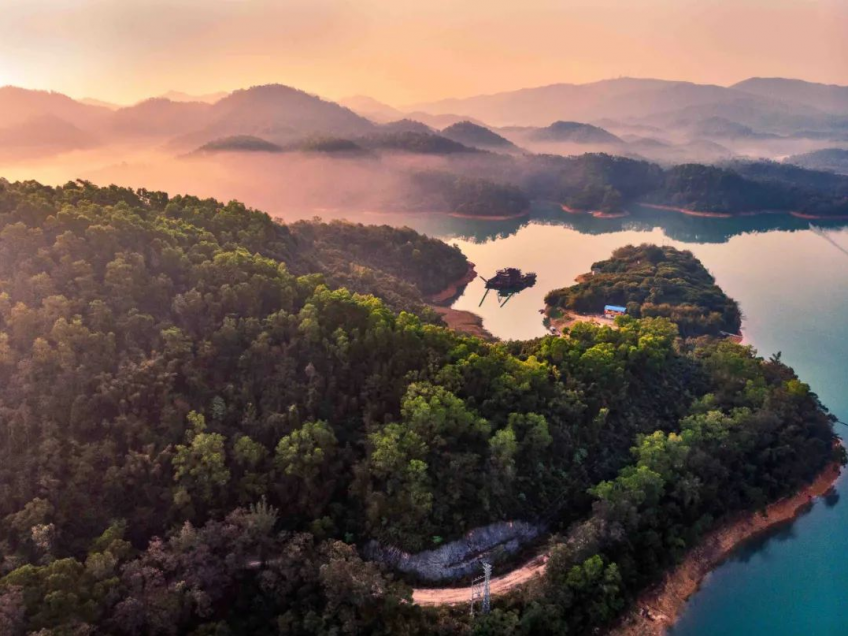 Yandun Mountain, Fuxu Mountain, Jianfeng Mountain, Xiaolanghuan Mountain... There is always a mountain that suits you!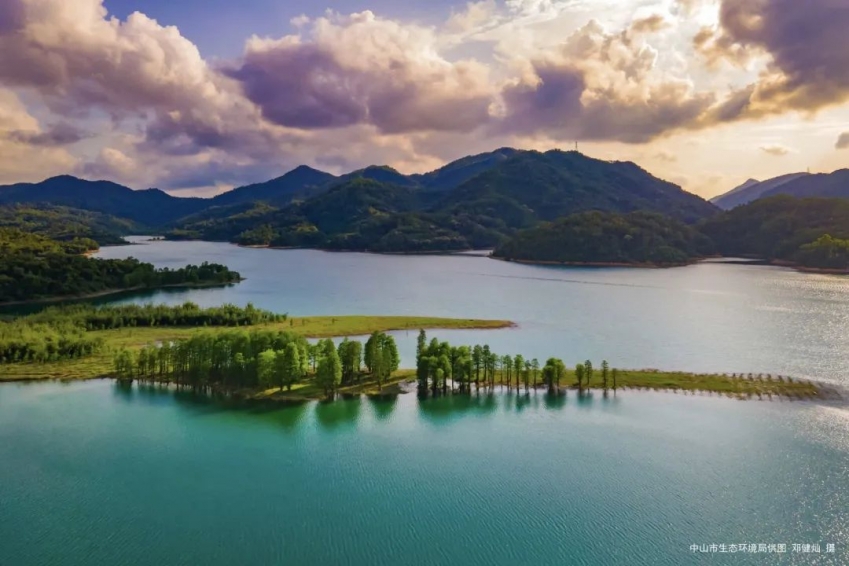 By the end of 2024, Zhongshan aims to build and rebuild 300 parks to meet golden standards. This is "a city in the park".

Have you fallen in love with the green and picturesque Zhongshan city?