The Ministry of Agriculture and Rural Affairs recently announced the 2023 China Beautiful Leisure Villages list. Ten villages from Guangdong made the list, including Shenxi Village in Zhongshan's Shenwan Town.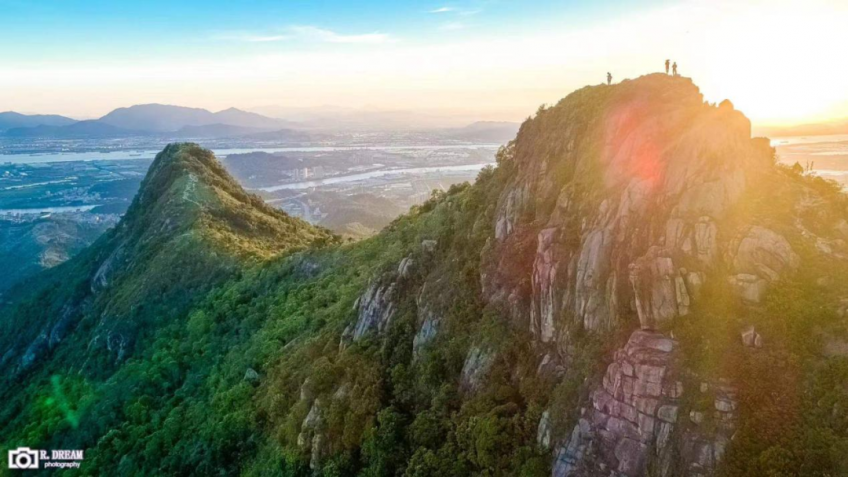 Yaji Mountain in Shenwan Town. (Photo/Zhongshan Culture and Tourism)
Shenxi Village boasts the Yaji Mountain Forest Park, which is a municipal nature reserve and one of the 100 characteristic forest tourism routes in Guangdong Province. The 386-meter Yaji Mountain is the highest peak in Shenwan Town, and the Yaji Mountain Forest Park built around attracts a large number of tourists per year and brings great popularity to Shenxi Village.

Yaji Mountain is also the main production area for Shenwan pineapples, and provides a natural site for generations of Shenxi villagers to grow Shenwan pineapples.

In recent years, Shenxi Village has made great efforts to develop a cultural tourism and leisure industry featuring characteristic fruits, mountain greenways and the Yaji Mountain Forest Park. By gradually integrating agritainment and rural eco-tourism, Shenxi Village attracts many tourists.